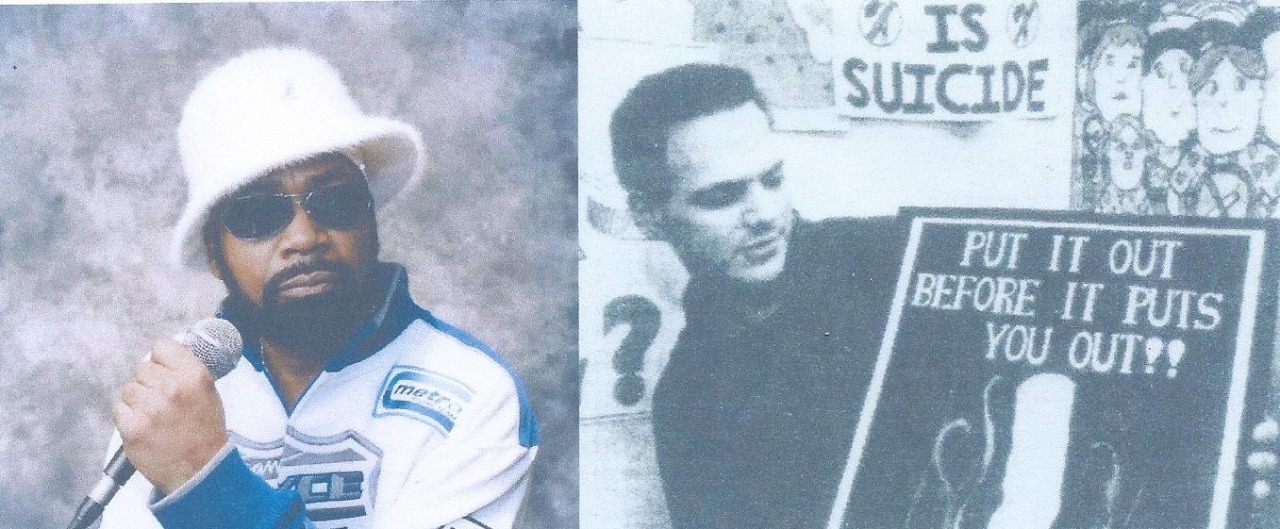 Ernest Super Cooper – Ron Scherer, a staff writer of The Christian Science Monitor, wrote, Six hundred sophomores at St. John's Preparatory are listening to a rap artist, Ernest Super Cooper beat out his message, "You make me choke when you smoke".
A handsome soap opera star, 17-year old Brian Bloom, asked for a volunteer from the student audience to play his steady for a skit. "If you really like me will you quit smoking?" he asked the 14-year-old chosen to play his girlfriend. The girls in the audience shriek.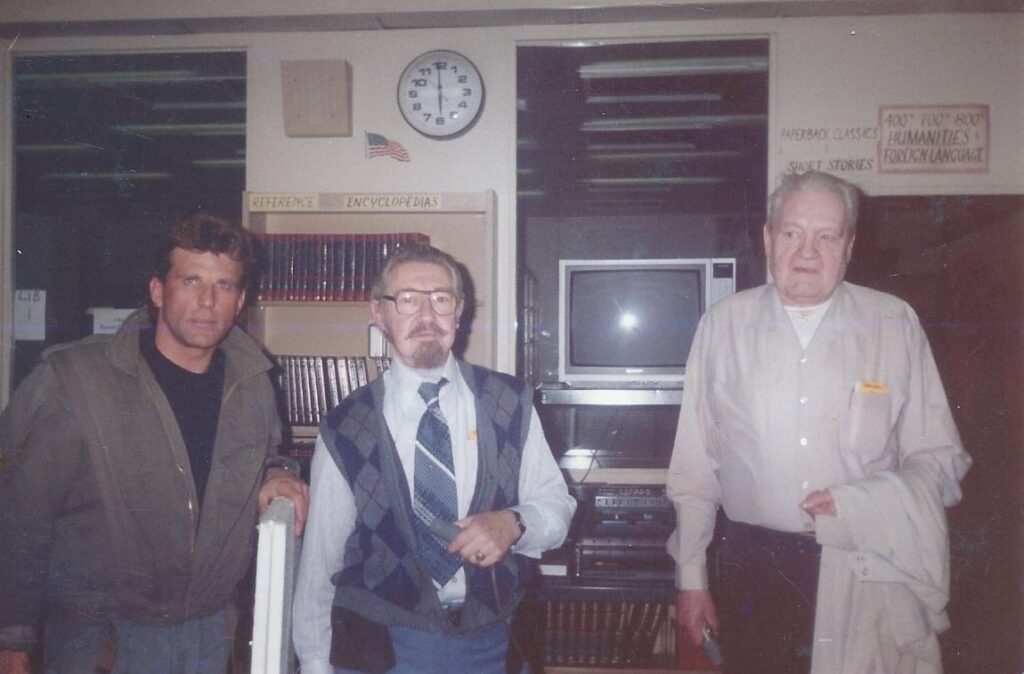 But there is total silence when David Bresnick, with the help of a voice simulation device, starts telling the students that he lost his vocal cords because he smoked.
Welcome to the Joe Cherner "antismoking" show. Mr. Cherner, a well-paid Wall Street bond trader, has become one of New York's chief cigarette snuffers within the past year, taking the antismoking battle to a new level.
Last June 1987, for example, concerned that many children were getting the wrong message, Cherner reached into his own pocket to sponsor a $100,000 antismoking advertising contest.
Youtube: Ernest Super Cooper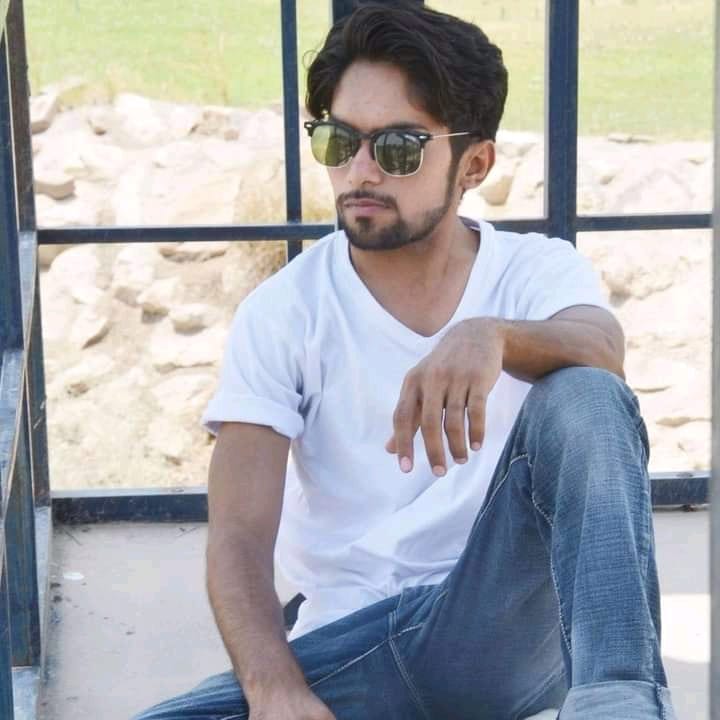 Tariq Riaz is the owner, writer and editor in chief of TheCelebrity.Online – Read more on our About Us page.
Read More From This Author At – Tariq Riaz