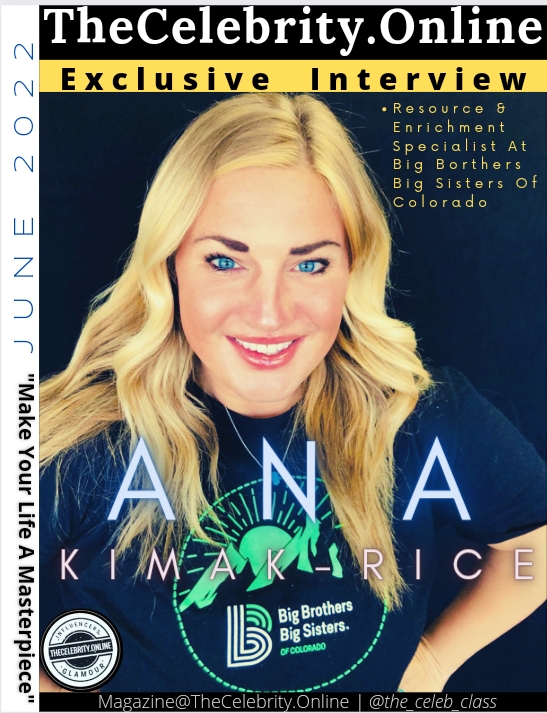 Ana Kimak-Rice was born and raised in Michigan with a great passion for the GREAT Lakes, but a bigger passion for helping the youth as they are the future and can make more impact than they will ever know!
TheCelebrity.Online has recently interviewed Ms. Ana Kimak-Rice about her journey of life so far. Below are the question answer session of Ana Kimak-Rice with TheCelebrity.Online.
TheCelebrity.Online: How do you introduce yourself?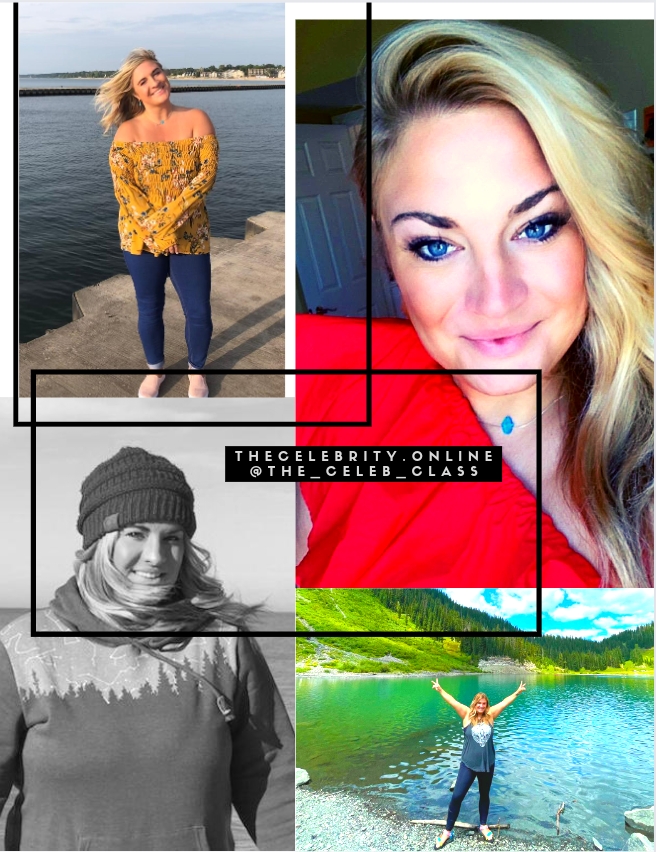 Ana Kimak-Rice: I have worked for Big Brothers Big Sisters, a mentoring agency serving at youth risk that typically come from lower income homes, but I truthfully believe everyone needs a mentor and extra support and person cheering for them, helping them navigate life. I Help enroll the kiddos and mentors, as we intentionally match them based on their goals, interests and needs.
TheCelebrity.Online: Childhood to Adulthood – How was the transition from your childhood into adulthood/teenage and what good and bad things do you remember?
Ana Kimak-Rice: Childhood to adulthood, as I am sure for many, was hard to navigate as I am an only child. My parents had very different parenting techniques but were also very supportive of me as I began to learn more and more about who I am and who I wanted to be. The good things I remember were making the best of friends that continue to be there for me and we continue to grow together. The bad things, would be realizing the reality of hard things in life – losing loved ones, seeing the struggles around the world and feeling hopeless in helping with those challenges at times.
TheCelebrity.Online: Struggle – What hardships you have faced in your life?
Ana Kimak-Rice: I have struggled with depression and anxiety most of my life – but the biggest hardships were losing three of my closest family members to cancer and a bloodclot, all within 6 months of each other. I myself had open heart surgery this year to remove bloodclots.
TheCelebrity.Online: Things that people usually dont know about you?
Ana Kimak-Rice: I love art and watching peoples creative minds work in such fascinating ways.
TheCelebrity.Online: What makes you different from your competitors in the industry and life?
Ana Kimak-Rice: I would say I try to make each interaction with every person I encounter a positive one and genuine one as well- and of course try to expose them to their own strengths they may doubt….and always make them laugh or smile, if possible!
TheCelebrity.Online: Family & Affections – Tell about your family, friends and loved one?
Ana Kimak-Rice: I am extremely close with my parents, they are like my best friends. Although they are divorced, I have very different relationships with both. My father is like my best friend, always making jokes and there for me without a doubt, no matter what I need. My mother inspires me to be adventurous, try new things and travel as much as possible, and learn about new cultures and respect them. I have the most supportive friends, dispersed all over the country but constantly in contact, sending snail mail, checking in during hard times and just planning fun get togethers when we can.
TheCelebrity.Online: Lesson learnt in life – What are the lessons you learned so far in your life?
Ana Kimak-Rice: Your mind is the most powerful thing- your perspective on life can change everything and help you overcome any barriers you may view to be stopping you from reaching your goals.
TheCelebrity.Online: What is your biggest achievement that you want to share with our readers?
Ana Kimak-Rice: I pride myself in serving youth of all sorts- I have helped grant over 3o Make-a-Wish kiddos wishes and have helped enroll over hundreds of mentees/mentors in the BBBS program to better both of their lives.
TheCelebrity.Online: What are the major Upcoming Events & Unforgettable Moments or products that you want to promote/inform our audience about?
Ana Kimak-Rice:I would just encourage to look into helping an agency in your community to better it in any way you can.
TheCelebrity.Online: Share 3 tips with our readers from your area of expertise?
Ana Kimak-Rice:
You have more knowledge and experience to share that can help others, than you know
One small act of kindness a day, goes a long way
Apply or volunteer for a position you are passionate about, that way, it will never feel like work
TheCelebrity.Online: Your physical profile/physical attributes/sizes?
Ana Kimak-Rice: My body has changed a lot, I grew up playing soccer and running all the time, but tore my acl in 2019, and then was diagnosed with CTEPH disease in 2021 which kept me from working out for over a year and I am still in recovery after my open heart surgery so working out is limited to walking. I would say I am a curvy girl but love the body that keeps me moving and alive.
TheCelebrity.Online: What kind of people you love to interact with and why?
Ana Kimak-Rice: Positive and high energy people, I find them infectious and heartwarming to be around.
TheCelebrity.Online: How do you see your industry doing in 2022?
Ana Kimak-Rice: Non-profit work can always be a struggle but as we hopefully come out of the pandemic, I see us striving and doing very well in 2022 with the support of many donors that are so very generous.
What 'Expert Advice' you want to share with the readers about professional and social field of life?
Ana Kimak-Rice: Stay true to who you are- do not change for what people you are around, if they do not like you for who you are, they do not deserve your time or energy.
Ana-Kima Rice Social Media Profiles And Contact Details
LinkedIn: Ana Kimak LinkedIn
Instagram: @wakawakanaaa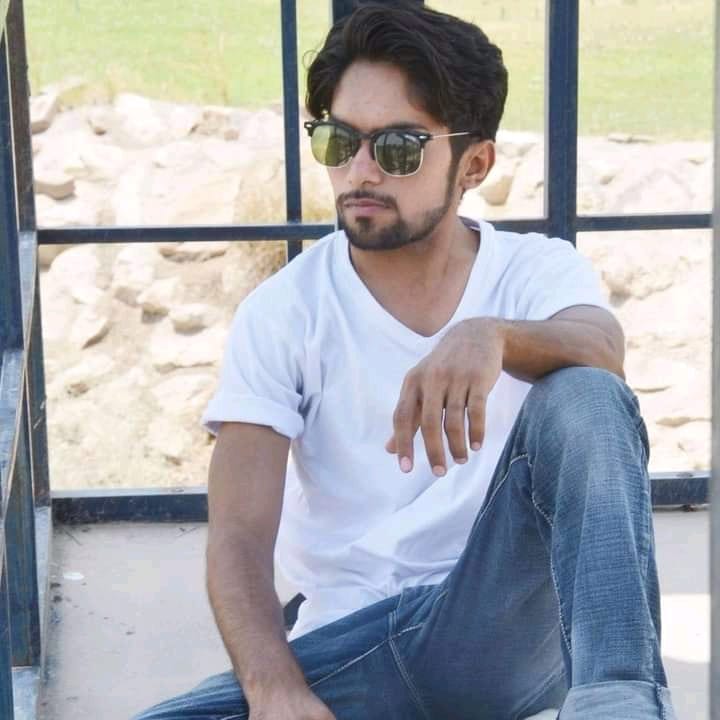 Tariq Riaz is the owner, writer and editor in chief of TheCelebrity.Online – Read more on our About Us page.
Read More From This Author At – Tariq Riaz