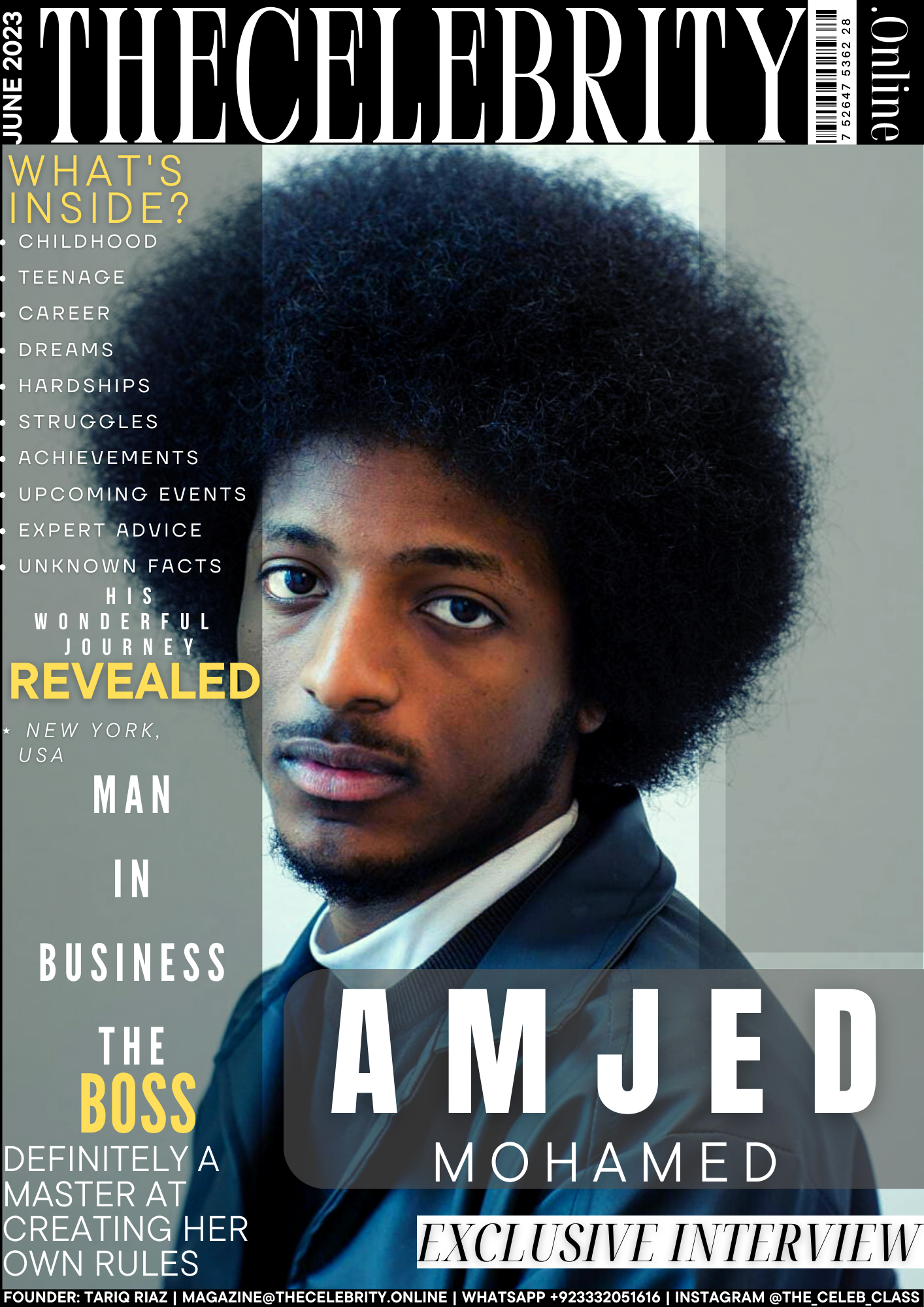 Amjed Mohamed was recently interviewed by TheCelebrity.Online Magazine and below is the Q&A session we had with him.
How do you introduce yourself and profession?
I'm a 19-year-old boy from south London, who has big aspirations. I'm studying in the media and communications field. I'm hoping to break into the media industry and make a name for myself.
Childhood to Adulthood – How was the transition from your childhood into adulthood/teenage and what good and bad things you remember?
The transition has been difficult in several ways, including financially and taking on adult responsibilities. I have taken positives from the fact that I've gained a lot of freedom. As I've gotten older, I've found out more about myself, who I am and the different things that I like. I've also learnt that life as a child is much simpler than it feels, and you only truly realise the complexity of adult life when you become one.
Struggle – What hardships you faced during your life?
One of the biggest struggles I've faced was my parents' divorce at a young age. I've also had to deal with losing a lot of friendships over the years which has shaped me as a person. Growing up, not coming from the richest of families, I knew I had to motivate myself me to push for as many opportunities as I can find to support myself and to get to where I want to be.
Things that people usually don't know about you?
I have a very varied music taste, going from Japanese 80s pop to drill, I also love finding old samples of songs like sometimes I'll spend hours just finding samples and listening to them such as the Isley brothers , bobby Caldwell, zapp and roger , Dennis Edwards etc
What makes you unique from your competitors in the industry and life?
My charisma and drive. I feel as my work ethic and determination are unmatchable, I'm a strong believer that hard work beats talent when talent doesn't work. I feel like I have been through so much in my life and I have experienced so much from so many perspectives that I feel like I can bring something different to the industry, I feel like I can tap into different sides and emotions quiet easily as I am someone who is confident in himself and very self-aware.
What are the major Upcoming Events & Unforgettable Moments or products/services that you want to promote/inform our readers about?
I would say definitely being on a magazine cover is something that caught my eye very much as I've always been interested in magazine covers especially the rolling stones, obviously Vogue and the 90s rapper style magazine covers. I wanted to own and design my own magazine one day for the UK and I want it to be on music and fashion.
What are your diet preferences, physical appearance, sizes and measurements?
Physical appearance afro style hair, big brown eyes, 5'8, I have a beard. Diet preferences varies I enjoy eating a lot of fruit such as grapes and oranges but I do love pizza , not really too sure on sizes and measurements.
What Expert Advice would you like to share with the readers about professional and social field of life?
One piece of advice I would give is definitely not to look at anyone else and their journey but only look at yourself and not focus on other people too much. Stay in your lane and as Nipsey Hussle said life's a marathon.
Social Media Platform:
Instagram: @amjedpriv1
Twitter: @amjed1356
Snapchat: @amjed1356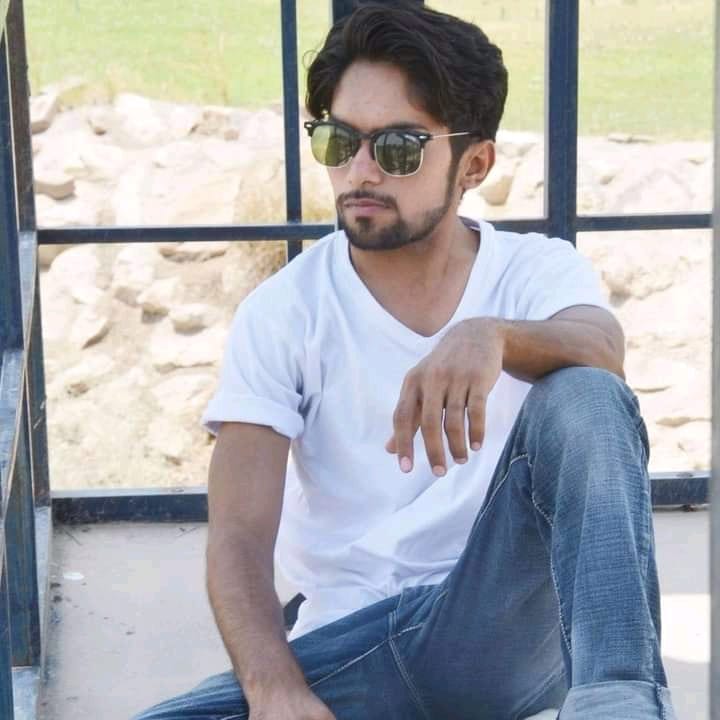 Tariq Riaz is the owner, writer and editor in chief of TheCelebrity.Online – Read more on our About Us page.
Read More From This Author At – Tariq Riaz