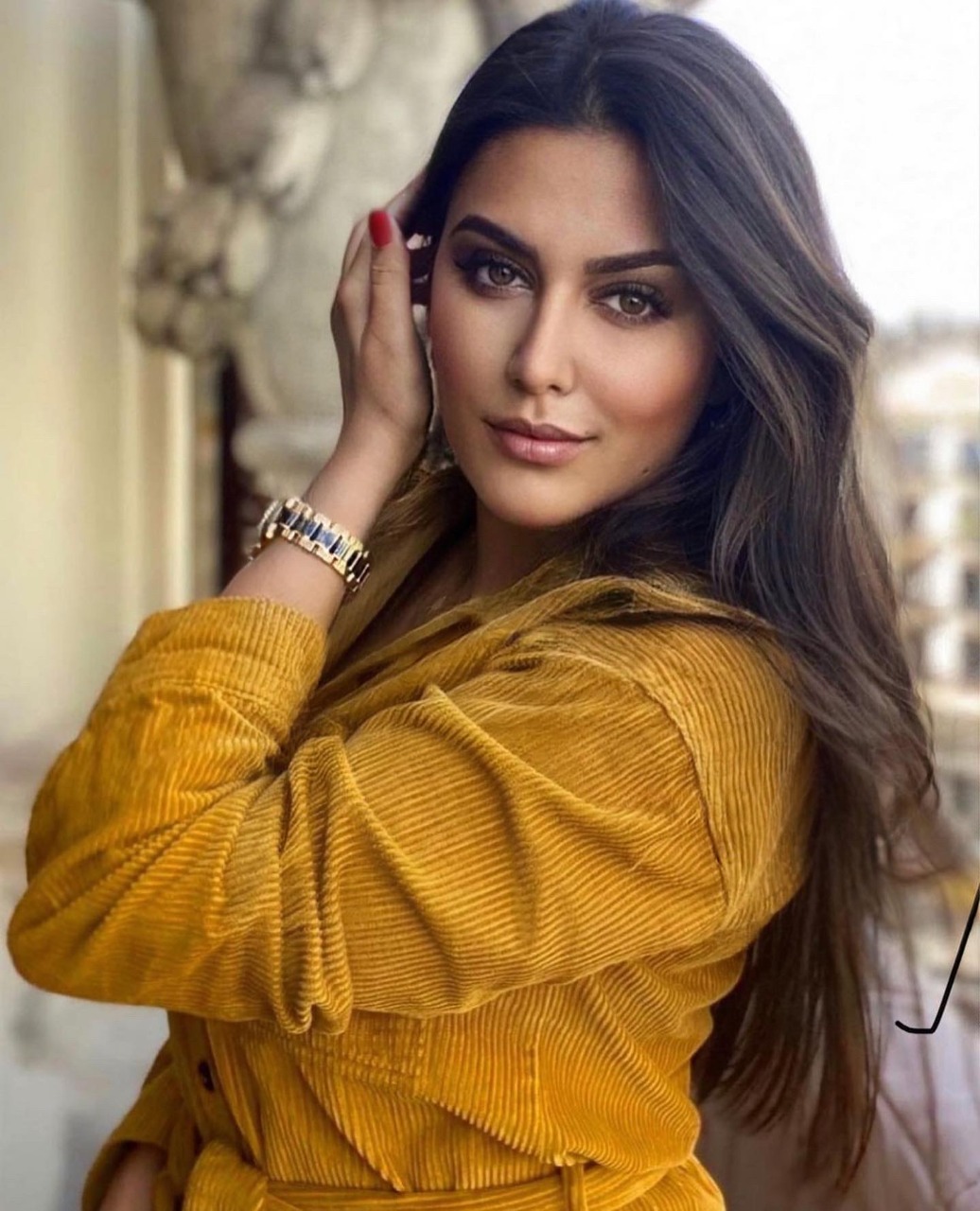 Amira Meliani , who was finalist at the Miss Universe Morocco 2021 contest on November 6 that was held in Casablanca on November 10. Where Amira surprised everyone by renouncing her title as Miss Universe Morocco by medical dispensation due to an emergency to represent the country .
Amira, a25-year-old doing her doctorate in international management in Switzerland and living between India and Dubai , will now represent the face of Dubai .
Amira meliani has increased immense popularity when the media called her "the beauty of Morocco." She has been a beauty FACE at IADORE . She has been highlighted in Vogue Arabia. She has gained a lot in her career. The best is, she has been doing a great job and enthralling her audience. Here we have shared some unknown facts to get to know about her and we have some amazing facts that you didn't know about her. We are sure you would love reading. So, let's have a look!
8 Things You Didn't Know About AMIRA MELIANI
1- Birth/Origin/Siblings
She was born on 1st November 1996 in Morocco. Also, she is 25 years old. She lived in Spain (Barcelona )with her family. The gorgeous beauty has four siblings, two 2 twin sisters, and two brothers.
2- Best Known For
she is a social media influencer and won the title of 'Miss Universe Morocco'. She won 'The Most Influential Social Media Figure Of The Year in Morocco.
3- Huge Numbers Of Followers
She is active on social media, especially on Instagram. She has been captured by photographers and worked together with brands like Pretty Little things , Elie Saab , ZARA , Alo yoga . She is active on Instagram, where she has more than a million followers.
4- Famed On Social Media
She got acclaimed unintentionally. She made her Instagram page open. In those days, she was studying in Florida. A magazine approached her through her Instagram, which had million of followers.
5- Captivated Attention Of Several Well-Known Brands
Since Miss Universe Title, she has grabbed the eye of several well-known brands. In 2021, she turned into the ambassador of many brands. She became the brand ambassador for Pretty Little Things. This year.
6- Prefers Education More Than Money
Amira prefers education over money. That's the reason, she first completed her studies, and later, she joined the field of acting and modeling.
AMIRA MELIANI used to be brilliant in her studies , she graduated from:
High school : Doga college ( turkey Istanbul) ,
Bachelors in Business Administration : The american university of leadership (Florida , USA )
MBA : Istanbul Aydin University ( Istanbul , Turkey )
Master in Project management : EU (Barcelona , Spain )
Doctorate in International Management : Geneva university ( Geneva , Switzerland).
7- Prefers Privacy On Social Media
She shares a lot about her life and her life moments on social media platforms, but she gets her family far from her Instagram and Snapchat.
8 – Love life
The young lady Never confirmed that she is dating anyone , and in one of her interviews she said that she is concentrating on work and studies , and she clearly said : << I don't want to waste my time , Im focused on my career and studies + I am very hard to impress.
When she was asked about marriage , she answered with a smile on her face , saying that she started thinking about it recently , she said "my mom is after me to get married , and even my Father started mentioning it to me , but I still haven't met the one yet".
Amira Meliani Social Platforms:
Instagram:@amirameliani
Facebook: Amira Meliani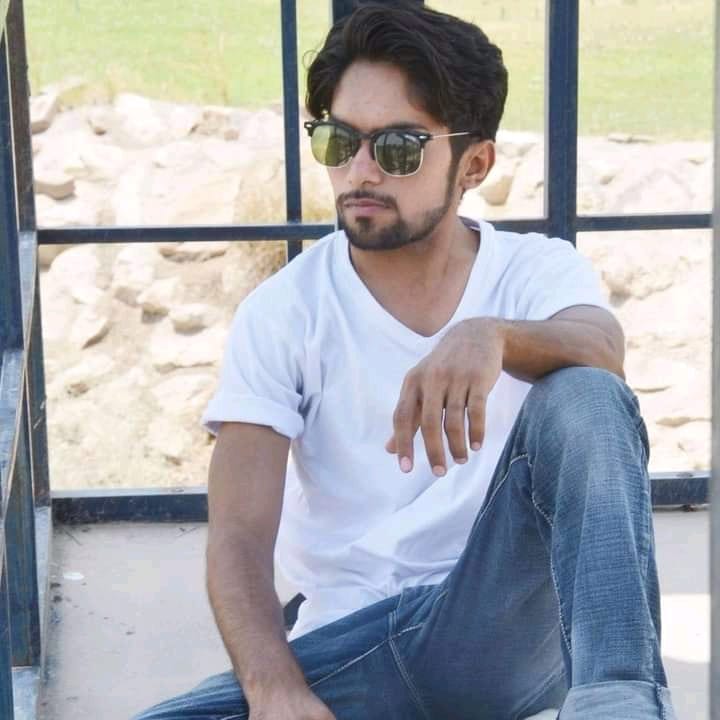 Tariq Riaz is the owner, writer and editor in chief of TheCelebrity.Online – Read more on our About Us page.
Read More From This Author At – Tariq Riaz