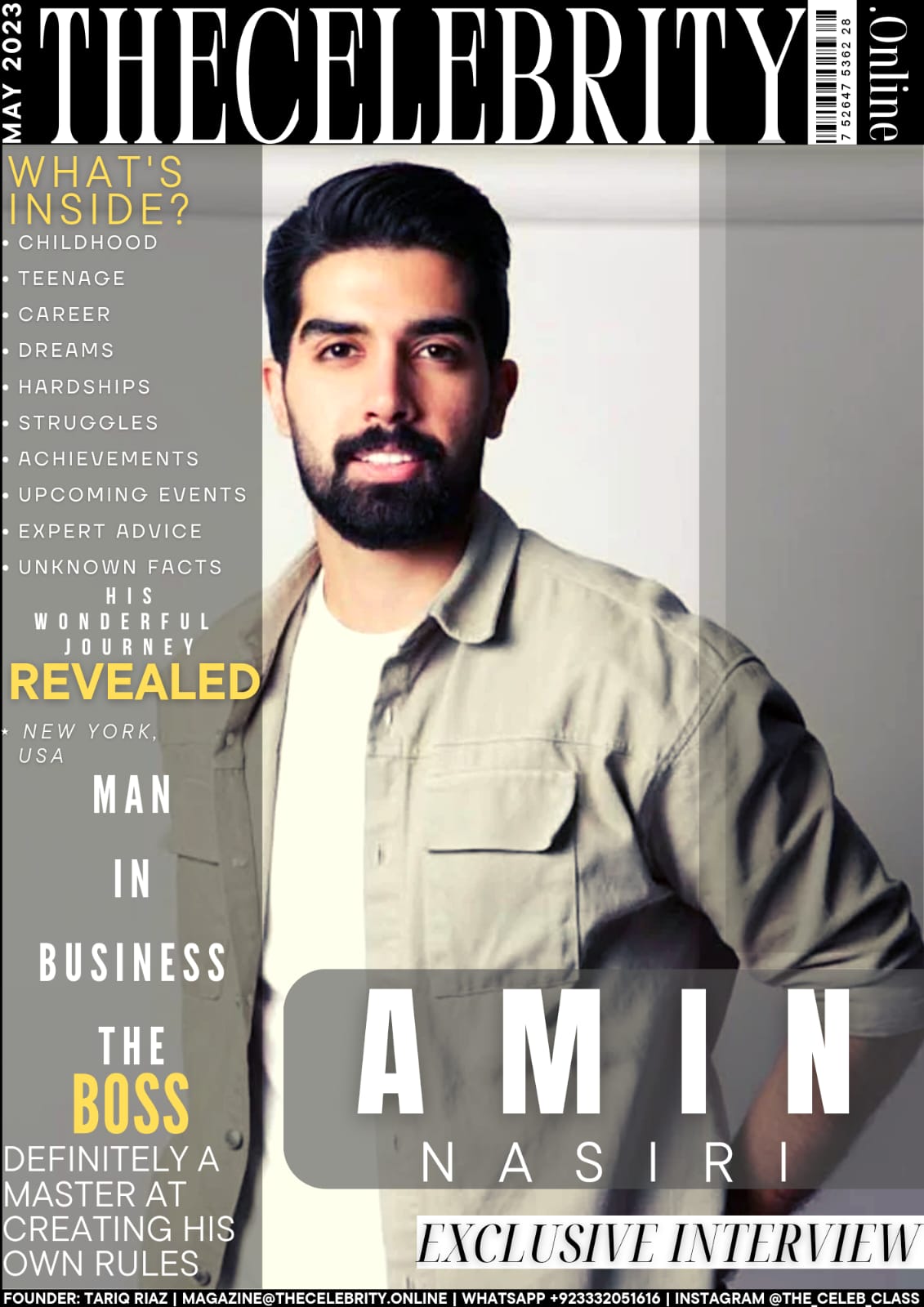 Amin Nasiri was recently interviewed by TheCelebrity.Online and below is the Q&A session we had with him.
How do you introduce yourself and profession?
Amin Nasiri: Greetings,My name is Amin Nasiri.I am a 21 year old Persian man living in London. I am 6'2" (188cm) and weigh 85kg. I am camera confident with the biggest passion for modelling. I'm also always looking for new experiences and self improvement. I have many professions including construction and electrical work along side modelling which I did for a suit brand called Mocarlo in Iran.
Childhood to Adulthood – How was the transition from your childhood into adulthood/teenage and what good and bad things you remember?
Amin Nasiri: I had the best childhood experience whilst being the youngest child of 9. We was and still are a very close family. The best part was that all the attention was on me and I was looked after by everyone.Also as my siblings were all older than me I learned a lot of life experiences from them which has been a bonus in my life.
The worse experience we went through was the unexpected loss of my father which left a big whole in our hearts and left us no with choice but to be strong for our mother.
Struggle – What hardships you faced during your life?
Amin Nasiri: Loosing my father at the age of 17 has been hardest part of my life. He was my biggest inspiration in life and I had promised him to become very successful in life. Although I have done a lot for my age, I am still trying my best in making him proud.
Things that people usually don't know about you?
Amin Nasiri:
That I studied medicine at Tehran University in Iran.
I bought a land and built a villa from scratch by myself in my country.
What makes you unique from your competitors in the industry and life?
Amin Nasiri: I am a hard worker willing to go above expectations to ensure I am the best at everything. I really enjoy learning new things and I'm constantly seeking for new learning opportunities. Also I am a very good team worker who enjoys meeting people and having the ability to compromise, show respect to others and listen to the needs of my teammates. While I can also be a leader when necessary.
What are the major Upcoming Events & Unforgettable Moments that you want to inform our readers about?
Amin Nasiri: I have recently been successful with two  modelling companies after a photoshoot with them and wish to work with more and bigger brands in the future.
What are your diet preferences, physical appearance, sizes and measurements?
Amin Nasiri: I am a healthy eater with a very good physic including a 6 pack.I work out 5 times a week.
My measurements are:
Chest: 39inch
Waist: 32inch
Shoes size: 43
Height: 188cm
What Expert Advice would you like to share with the readers about professional and social field of life?
Amin Nasiri: In life NEVER stop learning, continuous learning leads to success.
In my experience life taught me that a successful life does not just happen. Commit to working towards your intentional goals and aspire to change your life for the better
Social Media Platform:
Instagram: @amin_n_k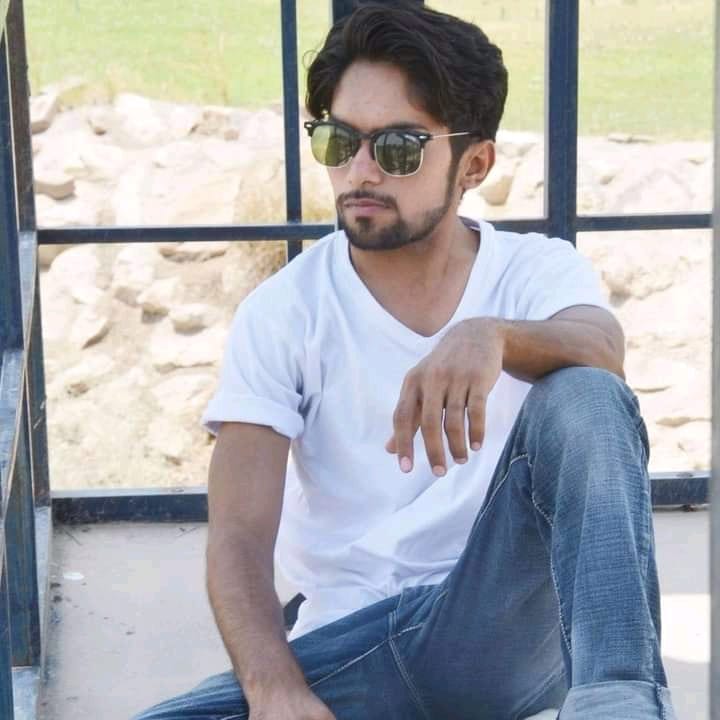 Tariq Riaz is the owner, writer and editor in chief of TheCelebrity.Online – Read more on our About Us page.
Read More From This Author At – Tariq Riaz