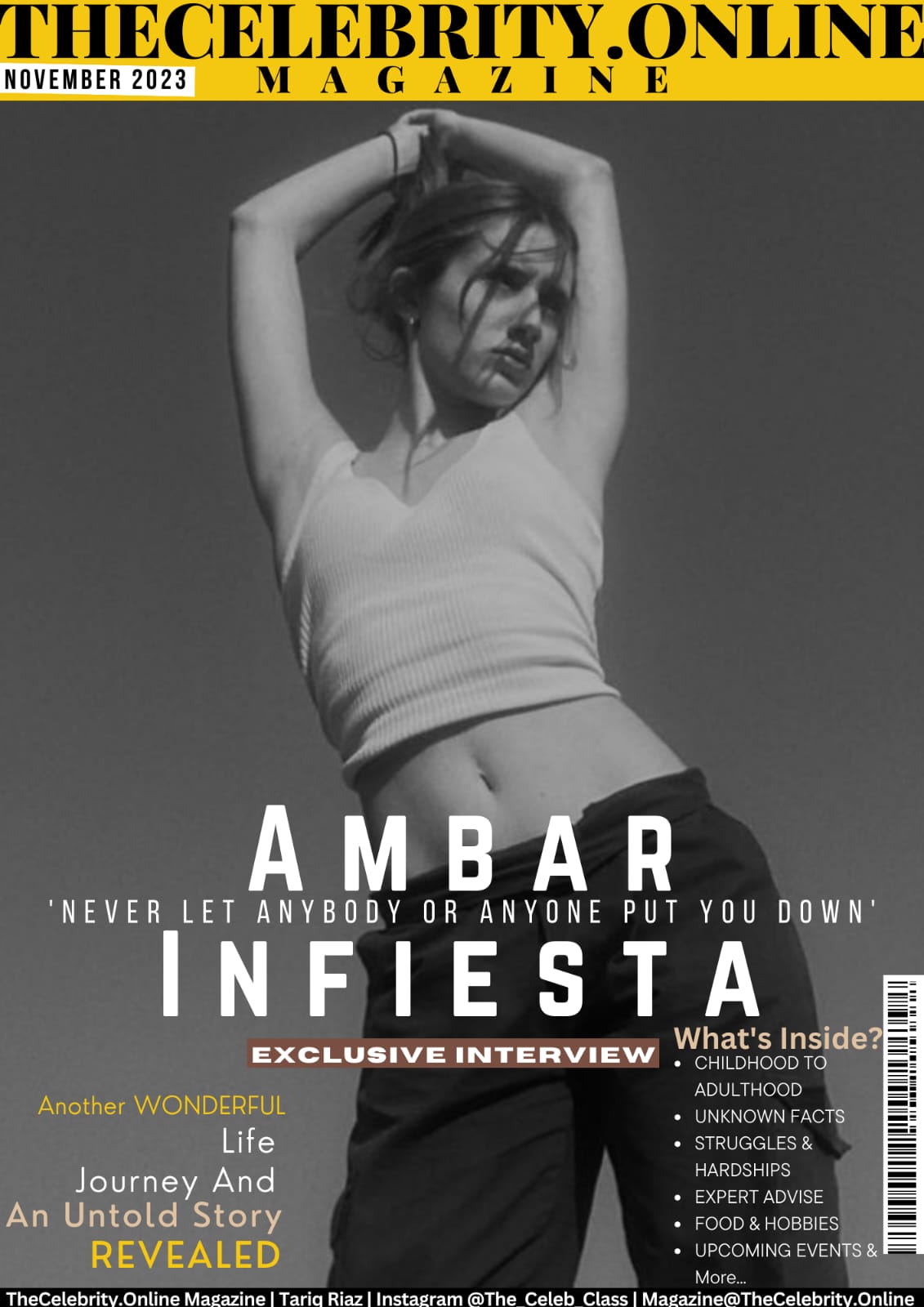 Ambar Infiesta was recently interviewed by TheCelebrity.Online Magazine and below is the Q&A session we had with her.
Ambar Infiesta As Cover Story – November 2023 Edition
How do you introduce yourself?
Hey world my name is AMBAR Infiesta and I'm a model and an actress.
How was childhood to adulthood transition?
Although I am quite mature for my age. I'm still a 16 year old girl, I like Barbie's and watching animated movies (I love Disney princess movies) and my favorite thing to do is play with clothes, like a fashion show.
Struggles – What hardship have you had to deal with?
I'm REALLY shy and get nervous easily, that's a really big struggle for me.
What do people not usually know about you?
What I said in the previous question, people don't usually know that I'm shy. I hide it easily by putting on intimidating face.
What sets you apart from others in your industry and in life?
Me being my own person, my personality.
What are your upcoming events?
Ok I'm totally excited! My mother introduced me to a film writer and filmmaker named Mr. Adonis "Van" J… after seeing my resume Adonis liked how I work and decided that everyone needed to see my acting so he created and gave me, my very own teen sitcom called AMBAR"S world which will be available on Vimeo on demand the 1st of December of this year 2023 YEAH!!!!!
What are your food preferences?
I LOVE milanesas con pure, sushi and tacos.
Your family life?
My daily family life is hanging out with my sister and watching movies with my mom who's also my manager. Sometimes going to my grandma's house to a family reunion.
What expert advice would you like to give?
Be confident and NEVER let anybody or anyone put you down! If anybody puts you down. They Are JEALOUS!
Your social media handles or website links?
You can check out my teen sitcom that will be available the 1st of December through through this website www.piscesgowayyydeepentertainment.com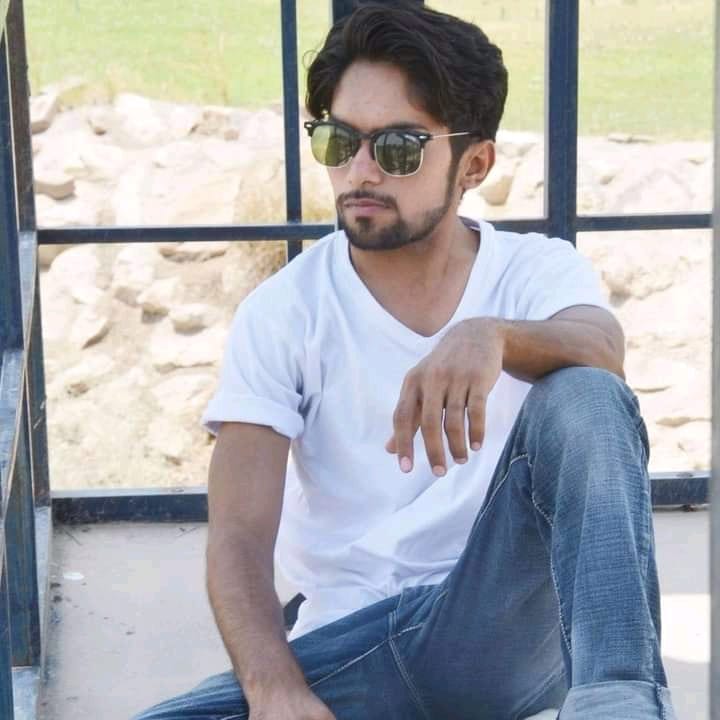 Tariq Riaz is the owner, writer and editor in chief of TheCelebrity.Online – Read more on our About Us page.
Read More From This Author At – Tariq Riaz