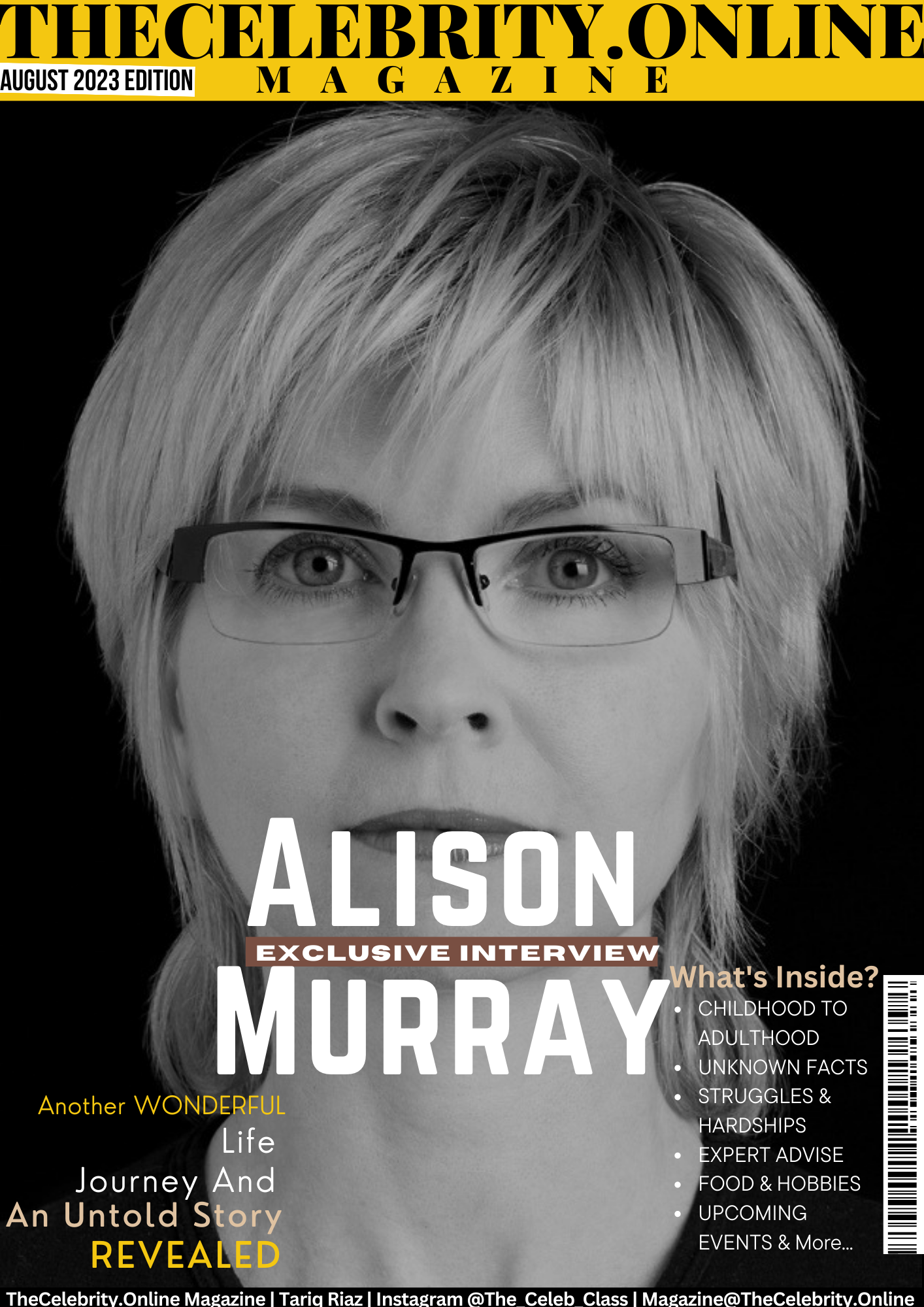 Alison Murray – The Director and Writer As Cover Story Interview – August 2023
British-Canadian writer and director Alison Murray's new feature film Ariel: Back to Buenos Aires will be available on demand on September 12, 2023. The film is distributed in the U.S. by Level 33 Entertainment and is still competing in the Festival Circuit with an upcoming showing at the Toronto Latino.
Ariel: Back to Buenos Aires unveils the captivating story of a brother and sister returning to their birthplace, Argentina, for the first time as adults. Immersed in the glimmering tango clubs of Buenos Aires, they uncover long-kept family secrets and the heart-wrenching reasons behind their parents' emigration, leading to a profound journey of rediscovery and self-understanding.
Trailer Link: https://vimeo.com/826076404
Ariel: Back to Buenos Aires offers a rare glimpse into Argentina's tumultuous history during the era of the military dictatorship, which was backed by the US. At its core, the plot delves into the horrific practice of stealing babies from mothers who stood up against the oppressive regime.
Share your background?
I was born in Nova Scotia, Canada, and raised by my single working mother. She was a proud feminist and instilled her values of women's rights and equality in me from an early age. A lot of my family are in England where my aunt was a dance critic.
When I moved to England, my aunt exposed me to incredible dance performances from all over the world and I began my lifelong passion for dance. I decided to move into filmmaking because of the broader creative possibilities and the opportunity to mesh dance and film.
I began studying dance full-time at the South East London Technical College in a two-year program for inner city youth, and later I did Performing Arts at university before completing a Masters degree in Film Direction at the Royal College of Art.
I worked initially doing music videos for chart-topping UK artists such as Sugababes, Busted and Cath Coffey of Stereo MC's , and a series for the BBC called 'Dance for the Camera'. My first feature film 'Mouth to Mouth' starred Oscar nominee Elliot Page ( formerly Ellen Page ) which won Best Feature in the Brooklyn International Film Festival. I have also made several documentaries for the Sundance Channel, and Channel 4 UK. I have continued to be passionate about dance while working in film. I competed, along with my husband Carlos Boeri, in the Buenos Aires Tango Championship, in 2014. We took first place in the competition and won!
Childhood to Adulthood – How was your transition from childhood to adulthood and what are the bad and good things you remember?
I left home at age fifteen and moved from Canada to England where I lived in squatted housing and participated in an anarchist feminist community in Brixton, South London. It was a baptism of fire with some challenging experiences. However, it taught me to get along with people from all different walks of life. I loved studying dance with other young people from different backgrounds.
Struggle – What hardships have you gone through in life?
The film industry continues to be a male-dominated industry, the statistics for films directed by women are appalling. I have definitely experienced barriers to advancement in film because of being a woman, but I have refused to be deterred.
I also have experienced certain inequalities in my dancing career.
Back in 2011, my husband and I wanted to compete in the Buenos Aires Tango Championship, but they changed the rules to exclude foreigners like me. Luckily, my husband, being a lawyer, knew that the country's constitution protects the rights of all residents, not just citizens. So, we decided to take legal action, and thankfully, the judge ruled in our favor, allowing us to participate in the competition. The regulations have been updated since then to be more inclusive, including for same sex couples.
What do people usually not know about you?
After moving back to Canada from the UK in the early 2000's, I traveled to Argentina to learn to dance tango. That's where I met my husband. This movie comes out of my learning about the social / political history of Argentina and how U.S. foreign policy backed a military dictatorship that murdered 30,000 people in the late 70's/ early 80's. I wanted to bring that to people's attention, as well as telling a story about discovering the magical world of tango in Buenos Aires , as I did.
What sets you apart from your competitors in the industry and in life?
That I don't see life or the film industry as a competition, I think that collaboration is the key to success.
What are your upcoming major events? – Unforgettable Moments or products /services that you want to promote / inform?
The US streaming release of my new movie, ARIEL: Back to Buenos Aires comes in September 2023. This is a great opportunity for an indie Canadian/Argentinian film with actors unknown to the North American public to get a release, especially during these redefining times for film distribution.
The film continues to be presented in the film festival circuit which is always fun to bring the Cast and Crew together to meet audiences and have a conversation with them. The film has already won several festival prizes including Best Foreign Feature at the Arizona International Film Festival in 2023 and Best Canadian Director at the Toronto International Women Film Festiva in 2023 You can find out more about it by following the film's social media.
What expert advice would you like to give?
To get a message across, tell a moving story. With my film ARIEL: Back to Buenos Aires, I work to entertain the audience and to keep them engaged, in order to share the more difficult themes without turning people off.
When I graduated from film school many years ago, I was approached by agents offering me representation, but I turned them down, believing I was a true Artist whose work would be cheapened by entering 'the industry'. But I have just signed off with an agent and a manager in LA and I know it will really help my career, So I guess my other advice would be to get representation.
Please share your social media handles and website links.
Movie Website: www.ArielTangoMovie.com
My Website: www.TheHellhound.com
Facebook: www.facebook.com/ArielTangoMovie1
Instagram: www.instagram.com/ArielTangoMovie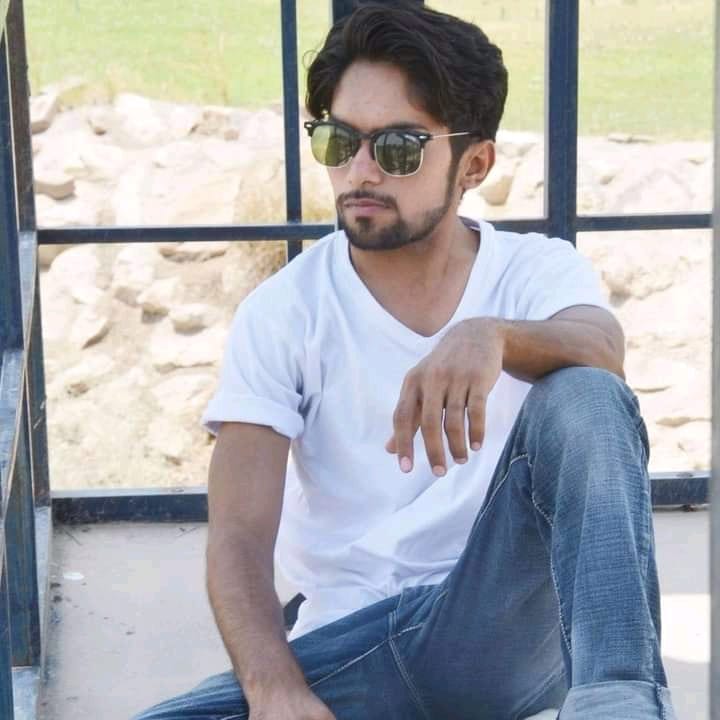 Tariq Riaz is the owner, writer and editor in chief of TheCelebrity.Online – Read more on our About Us page.
Read More From This Author At – Tariq Riaz