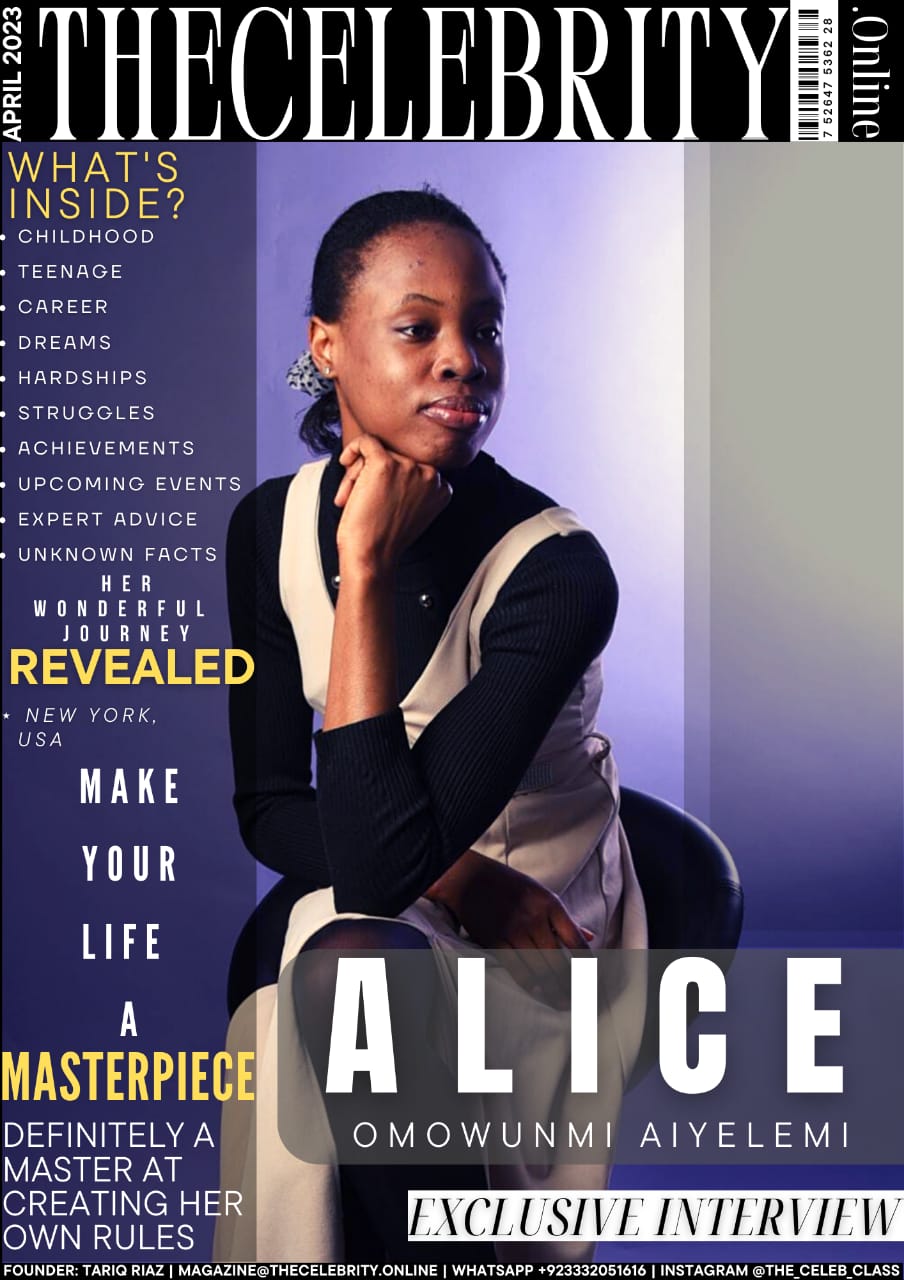 Alice Omowunmi Aiyelemi was recently interviewed by TheCelebrity.Online Magazine and below is the Q&A session we had with Ms. Alice.
How do you introduce yourself?
Alice Omowunmi: I'm Alice Omowunmi Aiyelemi. I don't really have a standard experience in modelling, but I can work well with others, also the ability to remain calm in stressful situation and willingness to travel frequently.
How was your transition from childhood to adulthood and what are the bad and good things you remember?
Alice Omowunmi: My growing has not really been a good memory, I don't want to put any negative into my work, with the few good memories I had was when I met my biological mother for the first time in 12 yrs, I was so delighted that other children won't have to bully me about being motherless.
Struggle – What hardships have you gone through in life?
Alice Omowunmi: My major hardship in life is I never had a parental love and care; I was not able to live with my parent while growing up.
I was forced to grow up while being a child, I learnt to be independent at a very young age.
What do people usually not know about you?
Alice Omowunmi: From when I was born, I begin staying with my grandma at the age of 2,later I was transfer to my half mom at the age of 8,later on I met with my biological mother at age of 12,later I was transfer to my aunt at the age of 15,later went back to my grandma at the age of 18. I never had a stable life and home,if I don't eat in the morning or in the afternoon and later find something to eat in the evening I won't be able to eat, none of the people I lived with ever knew that, they always thought I eat behind there back.
What sets you apart from your competitors in the industry and in life?
Alice Omowunmi: My enthusiasm and motivation, I am keen on learning new thing and am constantly seeking out new learning opportunities, also I am not afraid of failure in fact I think it is an essential part of the experiment process that we have to, to success.
What are the products/services that you want to promote/inform our readers about?
Alice Omowunmi: I want to tell you about this favourite facial brand of mine, it an oriflame facial product it works so perfectly.
What are your diet preferences, physical appearance, sizes and measurements?
Alice Omowunmi: I don't take milk or and food made with milk. I am 6ft tall,55kg weight, waist 26, hip 36, chest 34, black haired and black eye colour.
What expert advice would you like to give?
Alice: I would say "DO NOT LET FAILURE GET THE BEST OF YOU STAND UP YOU ARE ONE STEP TO CLOSER TO SUCCESS".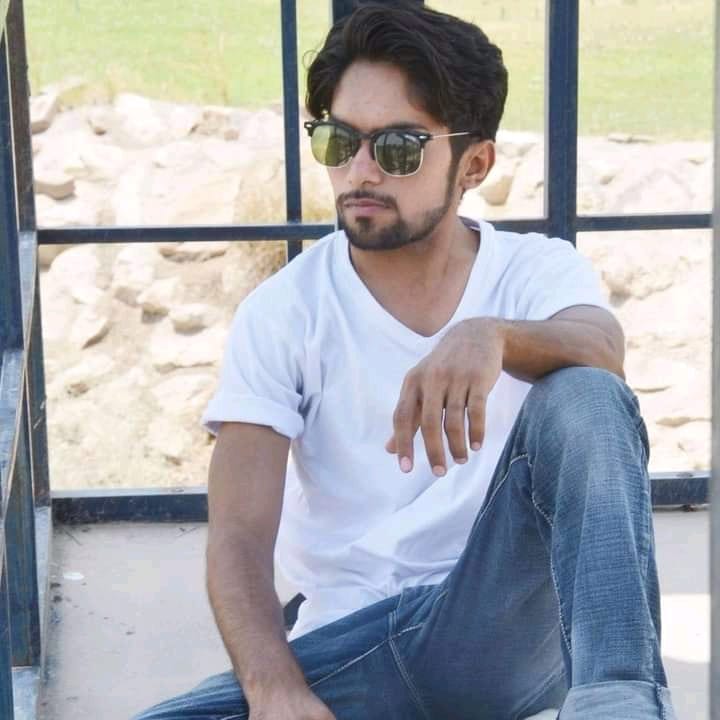 Tariq Riaz is the owner, writer and editor in chief of TheCelebrity.Online – Read more on our About Us page.
Read More From This Author At – Tariq Riaz