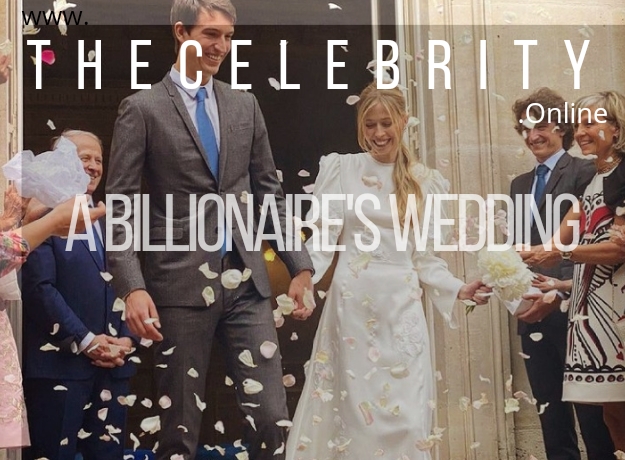 Alexandre Arnault, son of the third richest man in the world, marries. The third of the five children of Bernard Arnault, with a fortune of 160,000 million euros, has married in Paris with the designer Geraldine Guyot.
Fashion and luxury have come together this weekend in Paris to celebrate a long-awaited wedding. The marriage between Alexandre Arnault and Geraldine Guyot, a couple who had been together for more than two decades. And, who have decided to get married few months back. A wedding, moreover, with little media coverage – by the spouses' own decision – but with a lot of interest: the groom is the son of Bernard Arnault, the richest man in France. And, the third in the world only behind Jeff Bezos and Elon Musk (with whom he is very close). The Arnaults accumulate a wealth that has doubled in the last year and that exceeds 160,000 million euros.
The family is the founder and owner of the LVMH fashion conglomerate. Also, owner among others of houses such as Louis Vuitton, Christian Dior, Loewe, Givenchy, Sephora, Guerlain, Hublot, Bulgari or Tiffany & Co. Alexandre Arnault, Bernard's third son, has been the executive vice president of the jewelery brand. He became president at the age of 29 since last January. Previously, for more than four years, he was CEO of the Rimowa luggage brand, also part of the luxury conglomerate.
The Bride Did Not Wear Her Brand On This Billionaire Wedding With Alexandre Arnault
For the occasion, the bride did not wear her brand, more focused on accessories, but relied on Jonathan Anderson, creative director of the firm Loewe. Jonathan signed her dress: white, straight, with puffed sleeves, at the ankles and with flower applications. She accompanied the dress with white leather sandals and a bouquet of the same colors.
The only public images of the bride and groom on their Instagram feed are those that they have posted on their social media profiles. "It all started in 1998 and now it's a YES for life," wrote Arnault. In other words, the two – who got engaged at the end of last December – have known each other since they were children. It is because Arnault was born in 1992 and his already wife is of a similar age.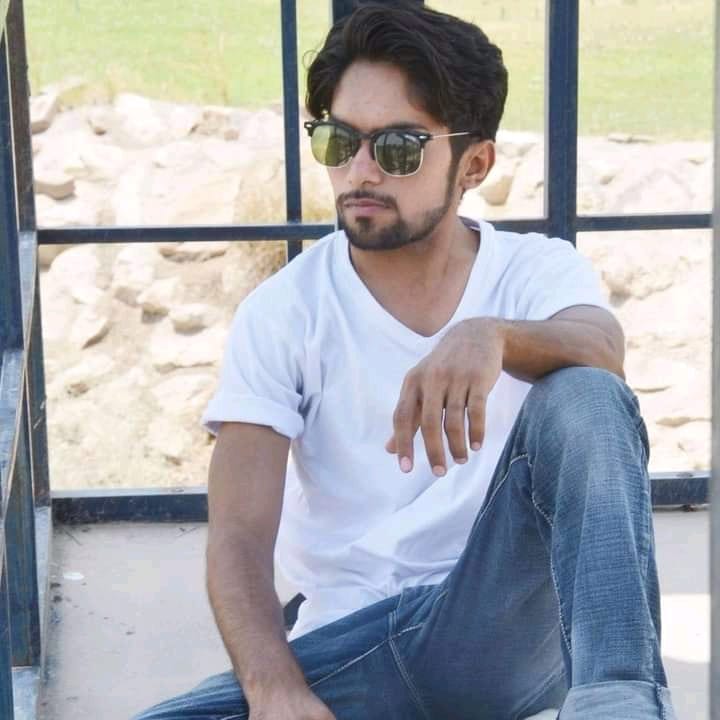 Tariq Riaz is the owner, writer and editor in chief of TheCelebrity.Online – Read more on our About Us page.
Read More From This Author At – Tariq Riaz