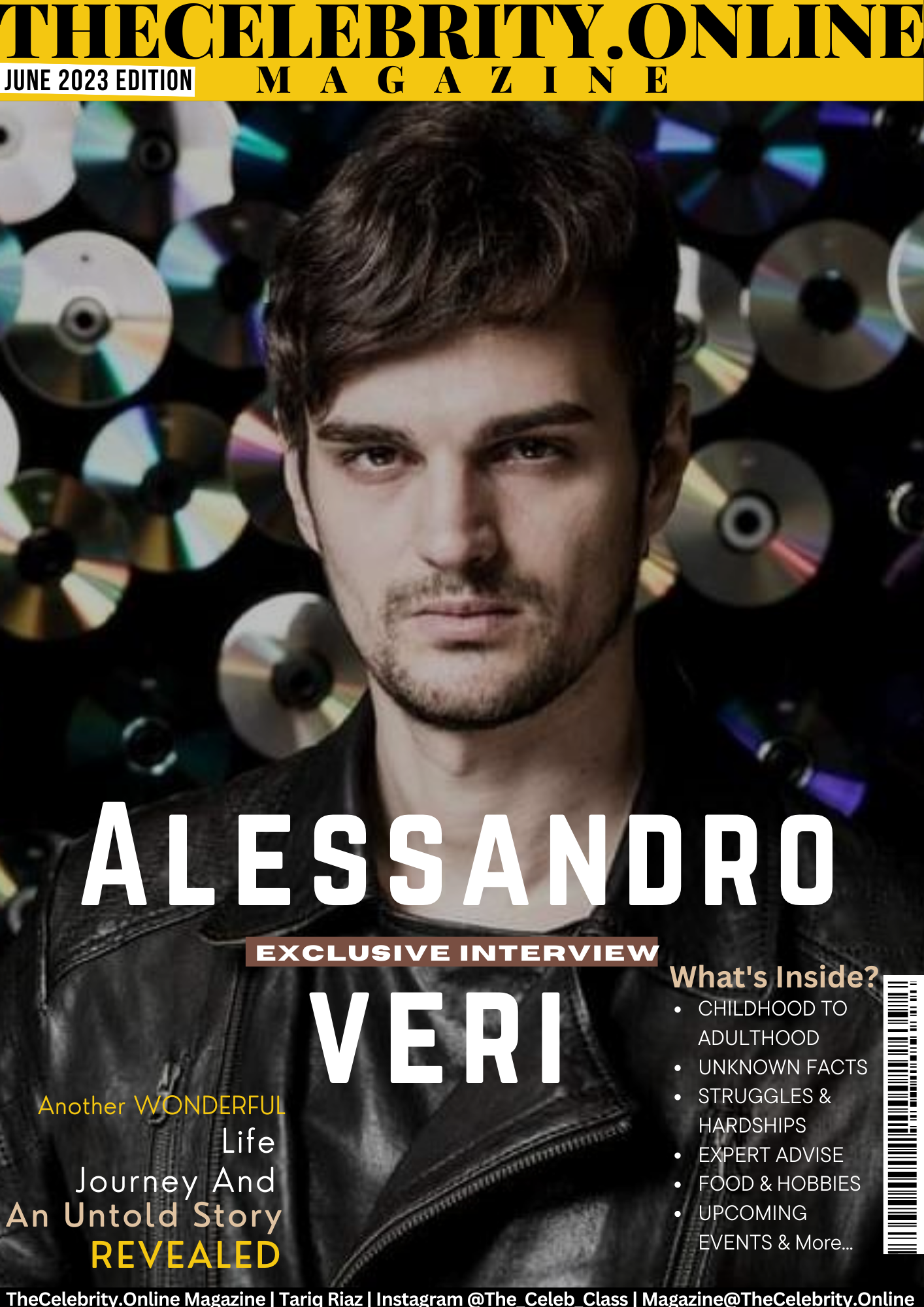 Alessandro Veri was recently interviewed by TheCelebrity.Online Magazine and below is the Q&A session we had with him.
Alessandro Veri As Exclusive Cover Story – June 2023
How do you introduce yourself?
Alessandro Veri: Pleasure I'm Alessandro Veri aka Alex Very, I'm a model and a DJ, I've been working in Italy and abroad for many years, I've participated in many TV shows and I've appeared in some films and fiction.
Childhood to Adulthood – How was your transition from childhood to adulthood and what are the bad and good things you remember?
Alessandro Veri: Since I was a child I wanted to do something different, something that didn't make me feel like the others and that made me feel free, I thought I had lived ten lives in one, obviously many beautiful experiences, travel, adventure, love, unfortunately, as in everything, there is a price to pay if you choose this kind of life.
Struggle – What hardships have you gone through in life?
Alessandro Veri: I have always chosen not to give up on my goals, starting from a small suburban city, Trieste, it was immediately clear that it would not have been easy to find the right connections to be able to pave the way in the show, but I am satisfied with the path taken, yes could have done more but still I got a lot of satisfaction.
What do people usually not know about you?
Alessandro Veri: People never know how much work there is behind every result, even small or insignificant for them, requires enormous work, people don't know that I have never stopped believing in dreams.
What sets you apart from your competitors in the industry and in life?
Alessandro Veri: My ability to use words to get what I want and to convince people that I'm the right fit for every engagement.
What are your upcoming major events – Unforgettable Moments or products/services that you want to promote/inform?
Alessandro Veri: I'm about to leave for a tour that will see me perform in Marseille, Tarragona, Majorca, Ibiza, Rome, Costa Smeralda, a demanding tour but which will hopefully give me great satisfaction and livability as a DJ.
What are your food preferences and physical attributes?
Alessandro Veri: I love Italian food, it will always remain my favorite all over the world, physically I like to keep fit and do a lot of sport, I would say that I am very athletic and why not also cute, what do you think?
Your love life, relationships and family?
Alessandro Veri: I love my family more than anything else in the world, unfortunately right now I don't have a steady girlfriend but I hope it comes soon because I've always been used to having her and I'm fine in married life (more or less ).
What expert advice would you like to give?
Alessandro Veri: If you really pursue a career, as if you really want anything, learn to ask, and you will see that it will be given to you, never stop believing you can get what you want, fight for that goal, study and stand out from the crowd without being arrogant, view your arrival.
Your social media handles and website links?
Alessandro Veri: Veri_alessandro on instagram dj alex very on fb alessandro veri on fb.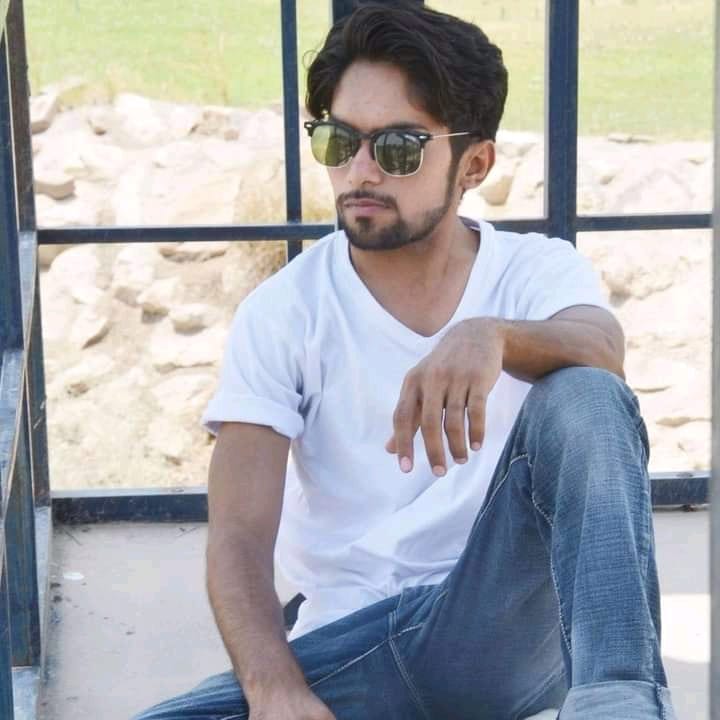 Tariq Riaz is the owner, writer and editor in chief of TheCelebrity.Online – Read more on our About Us page.
Read More From This Author At – Tariq Riaz