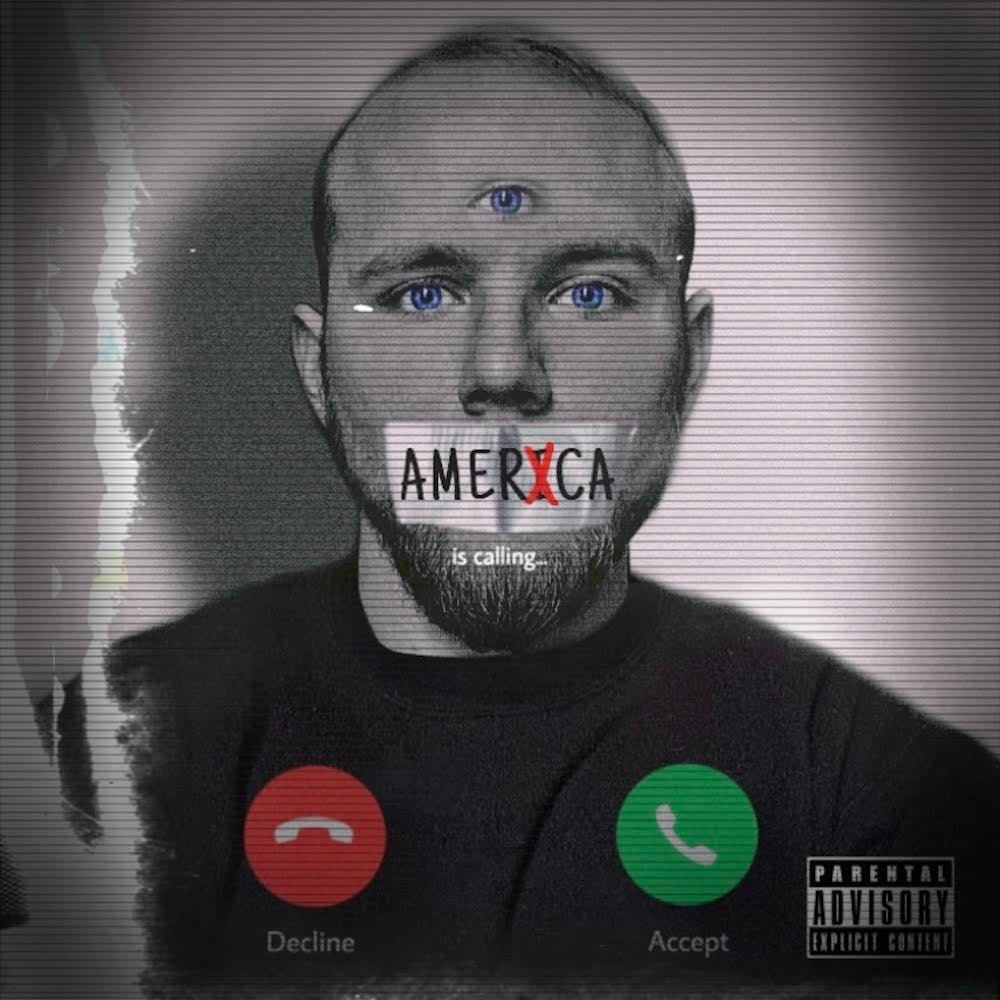 Florida-based rapper Mr. Magine has released his debut studio album "AMERXCA." The album is described as a mixture of conscious rap and political pop. It would be a perfect listen for new rap or pop music. Additionally, it will make a good listen for anyone looking for lyrics with real substance and meaning.
"AMERXCA" features nine tracks: "Find Yourself," "Enlightenment," "Survival Of The Fittest," "Double Tap," "Interlude (Universal Speech)," the previously released single "One With The Light," "Ruthless," "Limitless," and "True Colors." Upon listening to the album, listeners will immediately realize that Mr. Magine is extremely versatile with his music. This album has a strong mixture of mid-tempo and uptempo tracks, and Mr. Magine's voice excellently goes along with both styles. Additionally, he experiments with various beats, sometimes trading in intricate synths in favor of a more laid-back approach with guitars. Regardless of the style of the song and the beat, one thing is certain with every song on "AMERXCA:" Mr. Magine's passion. Listeners will find him authentic, as his voice's passion allows him to come across as someone who truly believes in the lyrics he delivers. This is a strong suit for Mr. Magine throughout the album and has great potential to bring him plenty of fans.
To listen to "AMERXCA" by Mr. Magine on Spotify, visit this link (https://open.spotify.com/album/44VbWBDIxhwqv9QvPzlarK).
To follow Mr. Magine on Instagram @mr.magine, visit this link (https://www.instagram.com/mr.magine/).
To follow Mr. Magine on Facebook @Mr.Magine, visit this link (https://www.facebook.com/Mr.Magine/).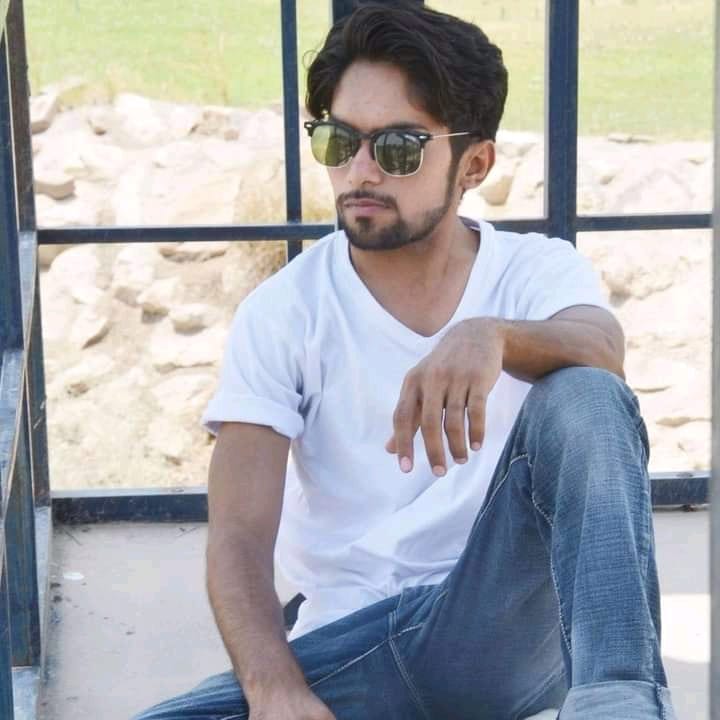 Tariq Riaz is the owner, writer and editor in chief of TheCelebrity.Online – Read more on our About Us page.
Read More From This Author At – Tariq Riaz