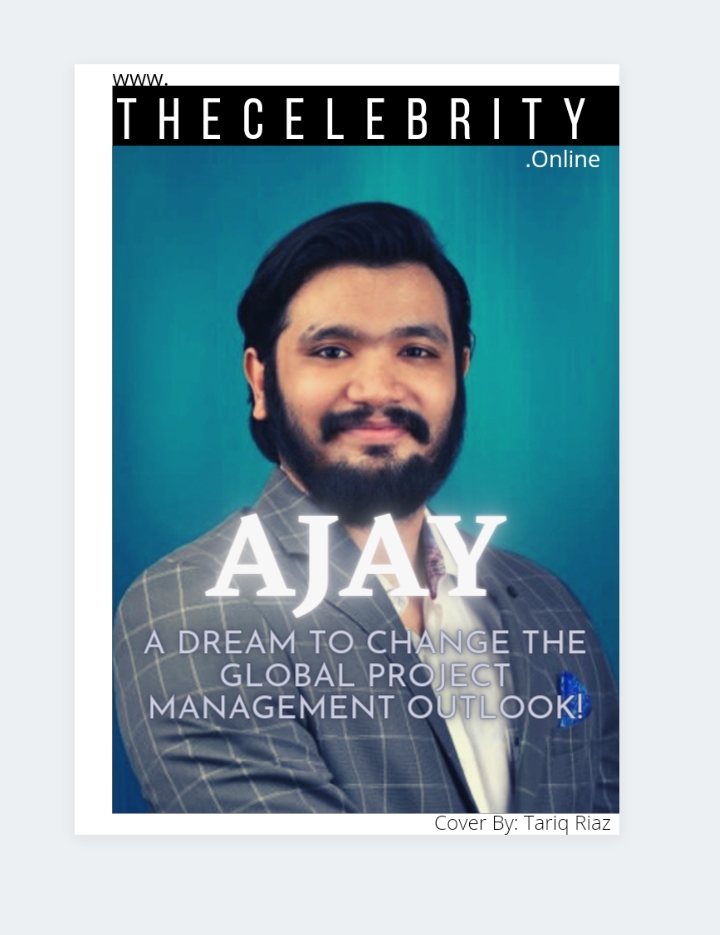 A dream to change the global project management outlook _ ever heard of Ajay, an ordinary guy with the zeal to achieve extraordinary goals in life?
Well, most of you haven't. Hailing from a remote village in India, he is an inspiration to those who think they'll lead a mediocre life simply because they lack a big bank balance, hereditary assets and higher connections in the industry. Just like all of us, life was not so kind to him. He started as a Trainee analyst earning less than $100 a month, from owning nothing to now being an owner of 2 dream houses, multiple investments across retail instruments, a renowned mentor and a board member of 2 early-stage startups, there is no looking back for Ajay. He is really unstoppable.
Eager to know more about his professional journey and his personal life? Well, to put it in simple words, he is providing free mentorship and coaching via http://www.journeytopmp.com for those aspiring to pursue PMP which is a prestigious certification for people in the project management industry. He is doing all this absolutely free of cost. You can check him out at https://www.Linkedin.com/in/ajaysimon94
The Story Behind the Project Management Initiative

Ajay was preparing for his PMP exam and realized that getting this certification is not an easy nut to crack. He tried reaching out to multiple people but couldn't get the right help and realized that it's very expensive and out or reach for many. It was then, he made a promise to himself to help others in their pursuit, free of cost, if he cleared the exam in first go.
If there is no way, create one. Just because you do not have XYZ things, doesn't mean you won't make it big. Just keep going, persistence and consistency is the key. In our lives, we get to choose what we'll become. Ajay's life is an inspiration that if there is a will, there is a way.