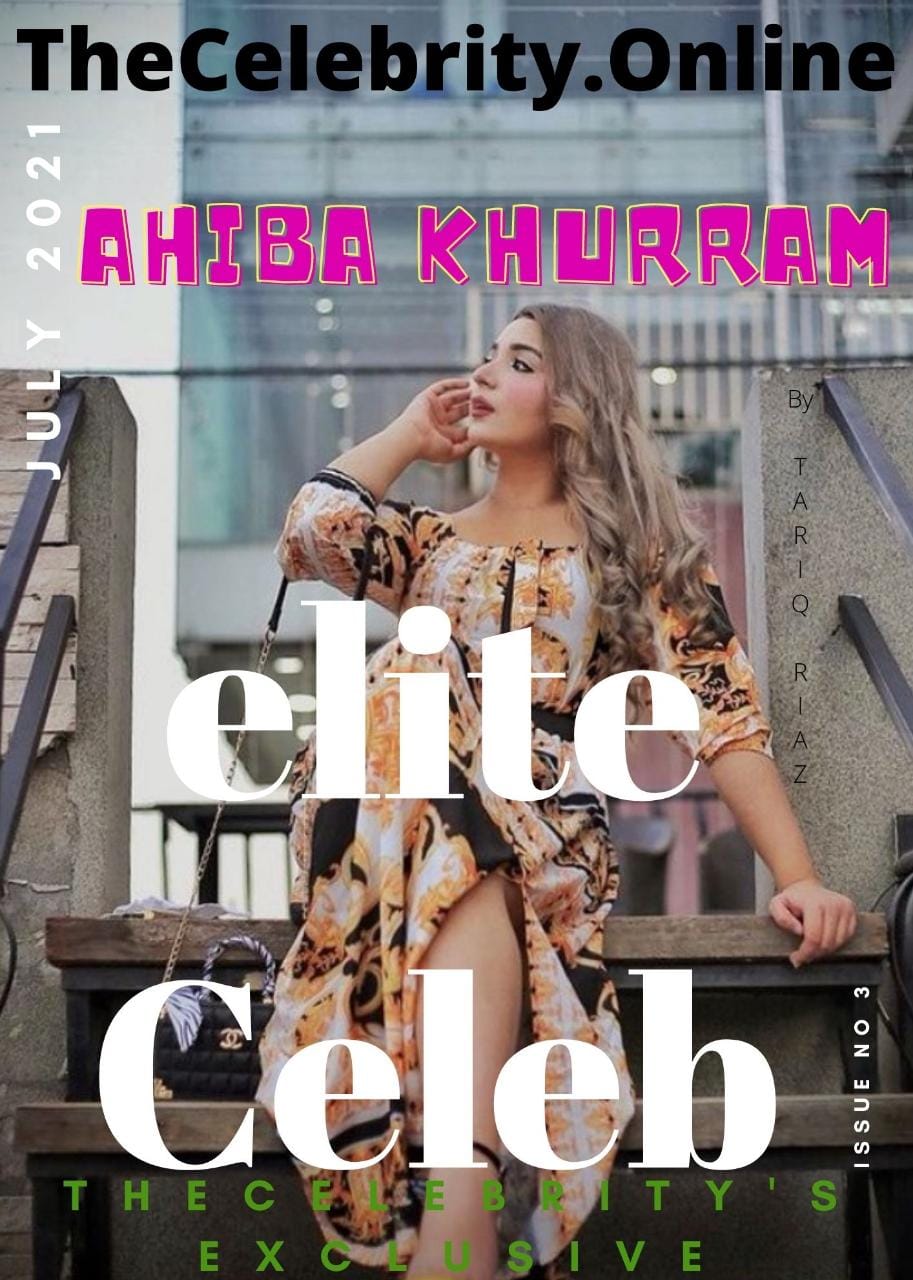 Recently turned 18, this social media sensation from Pakistan is growing her followers on a rapid pace. Having astonishing skills in makeup and apparel sense, Ahiba Khurram is currently having 104K+ followers on her instagram handle.
With each passing day Ahiba is getting more attention from hundred of new users on the platform. When there are many celebrities with million of followers are not getting enough engagement on social media posts, this young model is setting new trends in the industry.
You would not normally see this young age of influencers on social media getting a huge response on each of their posts.
Ahiba Khurram: Highly Skilled In Makeup & Apparel Sense
Being only 18, Ahiba khurram is going to launch her clothing brand soon. Details about her fashion brand are yet to be revealed but she admit that she would launch it soon. Having a huge count of fan pages already, Ahiba Khurram encourage her followers more by replying to their messages. The same affection shown by the influencer to her followers is something that is another secret to her popularity.
Having a large number of female fans, Ahiba Khurram is also a 'Hot Cake' for brands and PR agencies. She usually get numerous PR packages from various brands. Honest reviews and recommendations are something that make fans of Ahiba more loyal to her personality.
Ahiba: Her Uncertain Relationship Status Is A Controversy Among Fans
Ahiba has confirmed multiple times that she is not into a relationship by now. Whereas, numerous updates posted by Ahiba with her "Best Friend" Soban somehow keep her fans uncertain about the relationship status. Almost every other question she gets on the social media platform is about her relationship with Soban. Ahiba by now has clearly confessed that she consider Soban as a best guy friend. No doubt that these "best friends" looks great together and fans can have anytime a big surprise.
We wish Ahiba Khurram with best of luck for her upcoming brand and also for prosperous life ahead.
Below is the Instagram handle of Ahiba Khurram that you can use to reach her out for any inquiry for business collaboration or PR.
Ahiba Khurram is on Instagram: @AhibaKhurram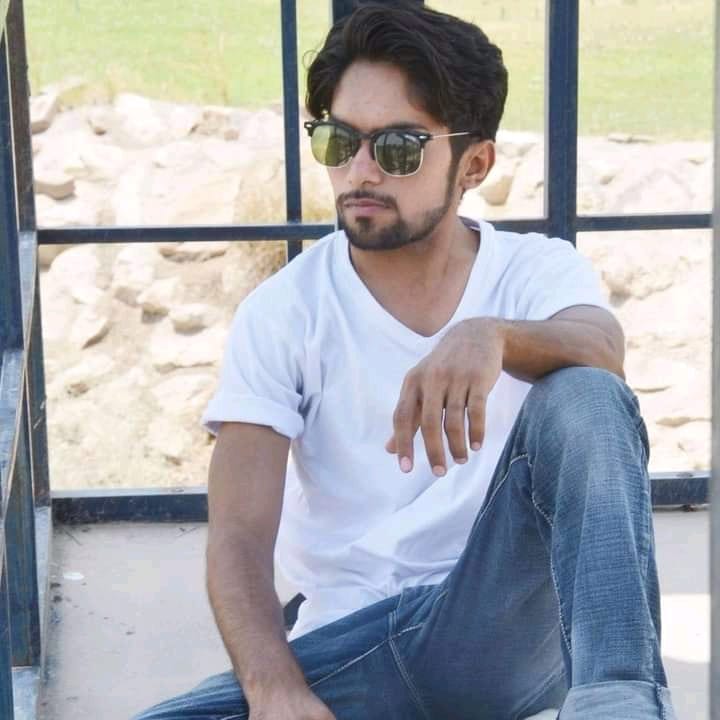 Tariq Riaz is the owner, writer and editor in chief of TheCelebrity.Online – Read more on our About Us page.
Read More From This Author At – Tariq Riaz