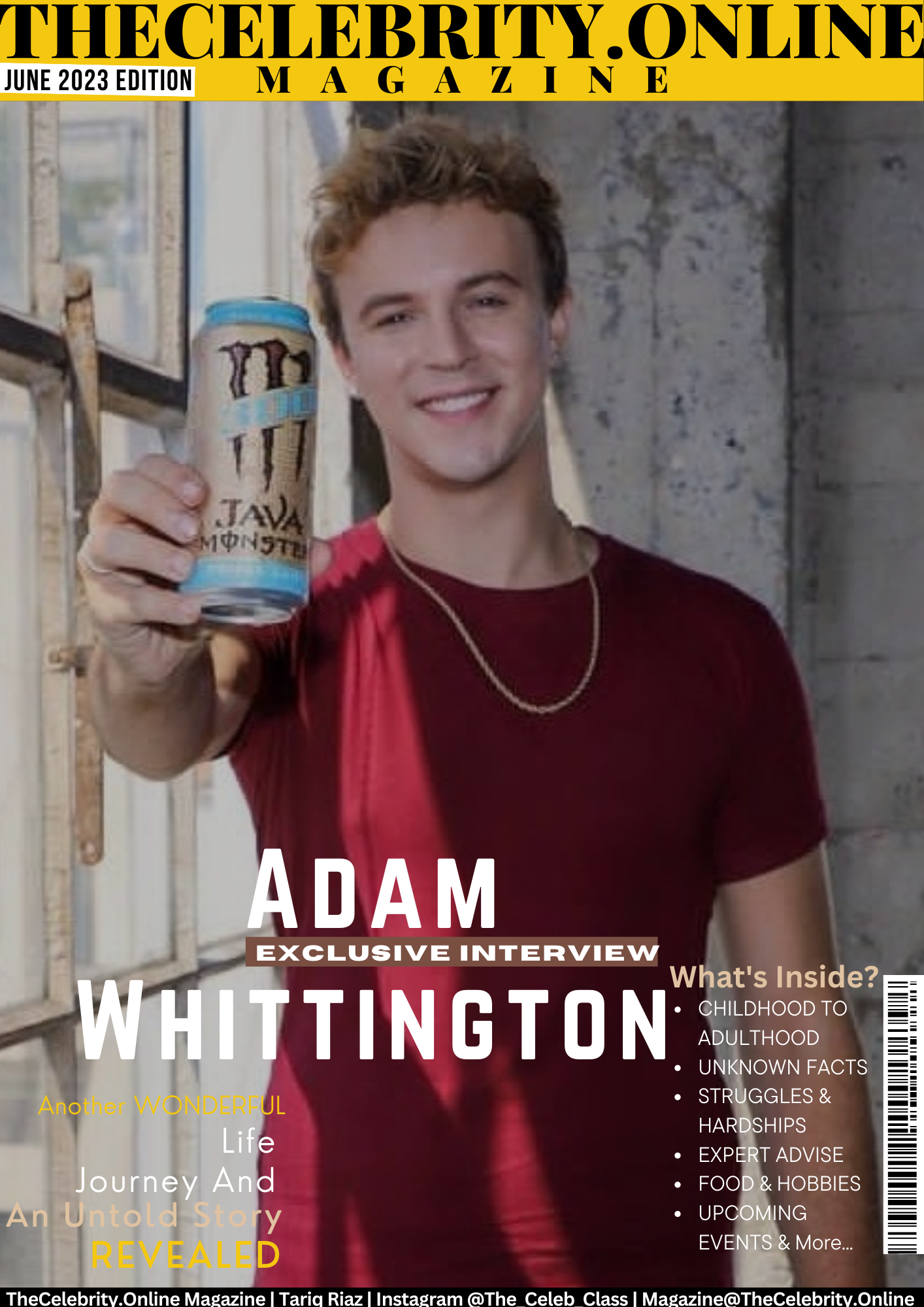 Adam Whittington was recently interviewed by TheCelebrity.Online Magazine and below is the Q&A session we had with him.
Adam Whittington As Exclusive Cover Story – June 2023
How do you introduce yourself?
Adam Whittington: Hello, I'm Adam Whittington! With a background in music and entertainment, my goal has always been to bring people together through music, content, and creative outlets with love. I believe in the power of artistic expression to foster unity and connection. Throughout my journey, I've gained valuable experience in various roles within the industry. Now, I'm excited to continue pursuing my passion and making a positive impact in the world.
Childhood to Adulthood – How was your transition from childhood to adulthood and what are the bad and good things you remember?
Adam Whittington: The transition from childhood to adulthood was a mix of challenges and growth for me. Family has always played a crucial role in my life, providing me with a strong foundation of love and support. However, as I was discovering myself, particularly during my teenage years, I faced the struggle of navigating my identity, including my sexuality. Growing up in a small town without many outlets for understanding, it was a difficult journey. I encountered some dark moments, but through those struggles, I ultimately found peace within myself and embraced who I truly am. As the saying goes, "The darkest nights produce the brightest stars," and this rings true in my personal journey towards adulthood.
Struggle – What hardships have you gone through in life?
Adam Whittington: Life hasn't always been easy for me, and one of the toughest things I've faced was being in an abusive relationship. It was one of the scariest times in my life, and I'm just so grateful to have made it out alive. Looking back, I can't believe I let myself go through that, but blaming myself isn't healthy. Despite the pain, I've managed to find some peace within myself. Healing takes time, but I'm taking steps towards personal growth, self-love, and building healthier relationships. Going through that mess has taught me a lot about resilience, knowing my worth, and being there for others who might be dealing with similar stuff.
What do people usually not know about you?
Adam Whittington: I love my Nintendo switch. I can play for hours!
What sets you apart from your competitors in the industry and in life?
Adam Whittington: What sets me apart from my competitors both in the industry and in life is my unique combination of creativity, adaptability, and empathy. I approach every challenge with a fresh perspective, constantly seeking innovative solutions. My ability to adapt to changing circumstances allows me to stay ahead of the curve and embrace new opportunities. Additionally, my deep sense of empathy enables me to connect with others on a genuine level, understanding their needs and tailoring my approach accordingly. This combination of qualities sets me apart, allowing me to bring a fresh and compassionate approach to everything I do.
What are your upcoming major events?
Adam Whittington: I have some exciting upcoming events in the pipeline. I'm currently working on a few new brand collabs and planning to drop some new music soon. I can't wait to share these with everyone and connect with my audience in new and meaningful ways. Stay tuned for updates!
What are your food preferences and physical attributes?
Adam Whittington: Fun fact, I have a lot of food allergies so I'm limited in what I can eat. I try and eat clean, but do love some Mac and cheese every once in a while.
What expert advice would you like to give?
Adam Whittington: If there's one expert advice I would like to impart, it's this: always remember that you are loved and worthy. It's easy to forget our inherent value and the love that surrounds us, especially during challenging times. So, embrace your worthiness and allow yourself to receive the love and support that is available to you. Remember that you have unique strengths and talents that make you special. Embrace your individuality and let it shine. Believe in yourself, for you are capable of achieving great things. Trust in your abilities and keep pushing forward, even when faced with obstacles. Lastly, don't hesitate to seek help and support when needed. Asking for assistance doesn't diminish your worth; it shows strength and courage. You are not alone in this journey, and reaching out for support can make a world of difference. So, always remember: you are loved, you are worthy, and you have the power to create a life filled with joy and fulfillment.
Your social media handles and website links?
Adam Whittington:
Instagram: Adam_Whittington_
YouTube: AdamKWhittington
Professional Inquiries: Ad********@gm***.com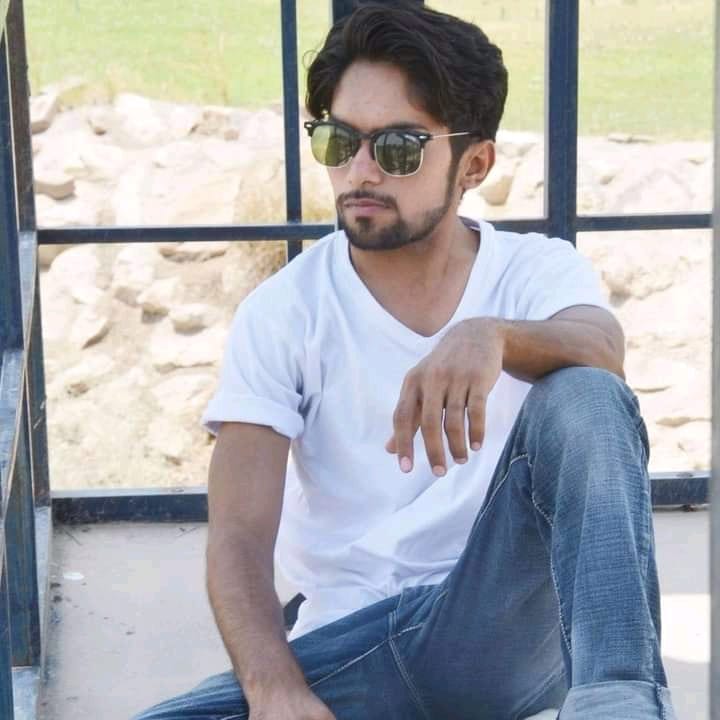 Tariq Riaz is the owner, writer and editor in chief of TheCelebrity.Online – Read more on our About Us page.
Read More From This Author At – Tariq Riaz