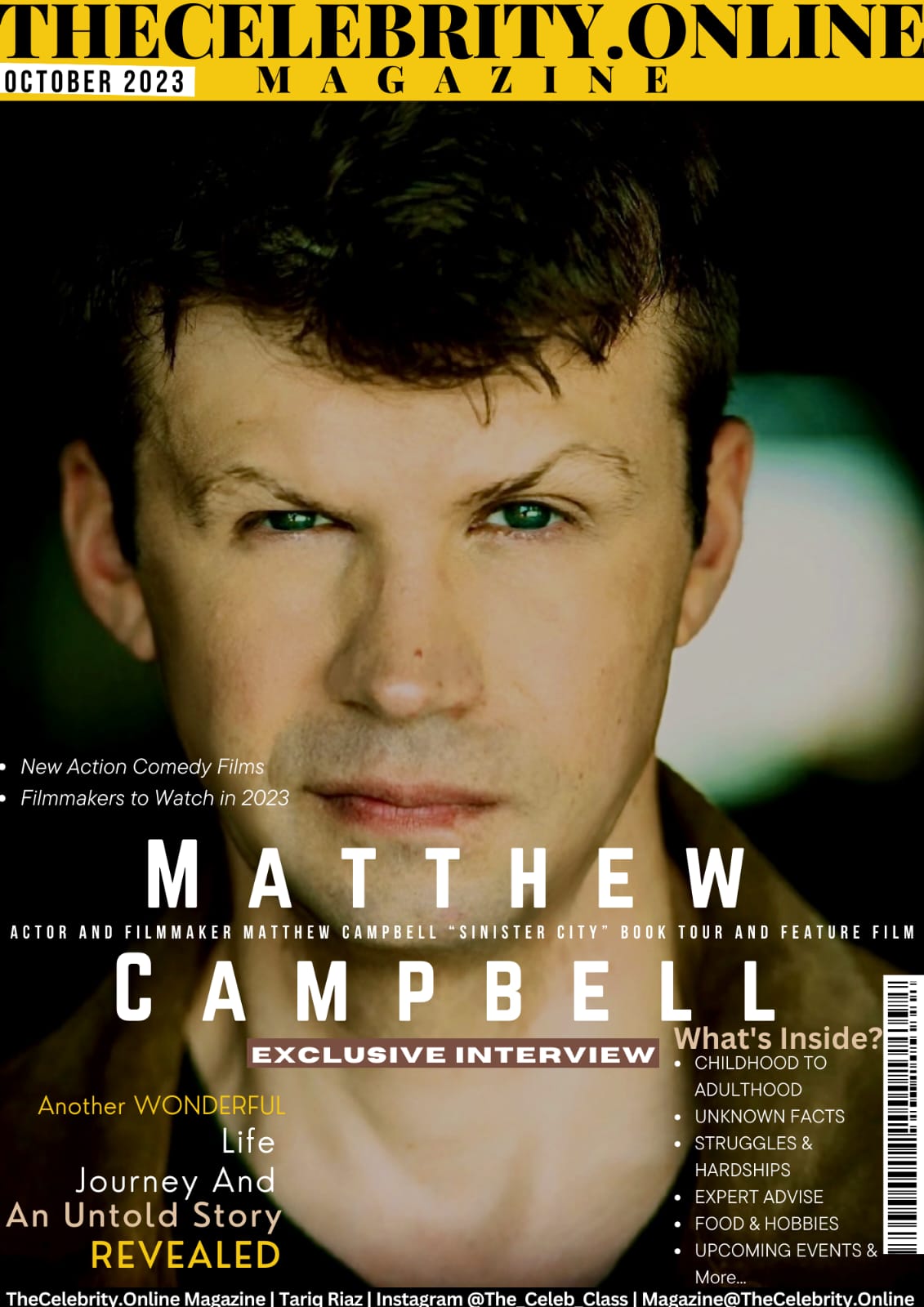 Matthew Campbell is an American actor, filmmaker and author. He began his acting career at the age of six, performing in the San Francisco area in multiple musicals and stage plays.
As a teenager he toured with Disney in 'High School Musical On Stage' He also performed as seven different characters in the multi-award winning 'Nosferatu: A Symphony in Terror'. Nosferatu went on to win thirteen awards and had a very successful run at the Hollywood Fringe Festival. He has also appeared on stage in Sydney, Australia starring in the zany comedy 'In Farce'. Matthew is also an accomplished film actor appearing in eighteen feature films and twenty two television shows and over ninety commercials. He also currently has eleven projects in development, containing three projects he wrote.
He began his screenwriting career back in 2015, ghostwriting stand up jokes for several notable comedians. This led to creating a sketch comedy show with fellow actor Michael Anthony Jr. The show can be seen on YouTube and is called 'Bits and Pieces'. Matthew starred, produced and wrote this hilarious sketch show. Aside from screenwriting, he is also a published author. He is currently kicking off a national book tour this fall in support of his action comedy, 'Sinister City' Sinister City is a hilarious book of fiction that is published by Balboa Press/Hay House. He has also penned the screenplay to 'Sinister City' that has won Best script for Wiki: The World's Fastest Screenplay Competition. It was also nominated at the Toronto Independent Festival of CIFT, Vancouver Independent Film Festival and Hollywood International Golden Age Festival.
Matt is repped by The Marlene Agency and Meyer Management Group in Los Angeles, Ca.
Matthew Campbell As Cover Story – October 2023 Edition
Please share your background
I started out in the Theatre. I did my first play at seven years old. In high school, I began working in commercials, Television and movies.Once I started doing stand up I started realizing I had a talent for storytelling and created a sketch comedy show which led to screenplays and my new published book, 'Sinister City'.
How was your transition from childhood to adulthood and what are the bad and good things you remember?
My parents divorce was pretty rough on me but I took the opportunity to persevere and never give up on my dreams. I was taught by both of my parents to never quit no matter how hard life gets.
What hardships have you gone through in life?
One of the hardest things I went through in my life was when my Grandfather died of brain cancer. He was such a positive force in my life and always encouraged me on my path as an actor.
What do people usually not know about you?
People are often surprised when I tell them that I am a published author. I think people are baffled at what I have been able to accomplish by always driving myself forward. Getting published is no small feat but you can do it if you are disciplined and apply yourself.
What sets you apart from your competitors in the industry and in life?
What sets me apart is my ability to disappear into a character and my comic timing when I am acting, and my gift of storytelling as a writer.
What are your upcoming major events – Unforgettable Moments or products/services that you want to promote/inform?
I am in the midst of a national college book tour with Barnes and Nobles with my book 'Sinister City'. You can locate all the book signings times and locations through my website and also purchase my book, 'Sinister City' My next book signings will be on October 14th at the Burbank Media Center and October 21st in Chino Hills. Both signings will be at Barnes and Nobles.
Recently Matthew Campbell was on Hello Iowa to discuss his book tour.
https://www.youtube.com/watch?v=hlklnCs08fk
What are your food preferences and physical attributes?
I would say I love all food but my faves are probably sushi and Italian. I am told my best physical attributes are my crazy eyebrows and my blue eyes.
What expert advice would you like to give?
I get asked a lot how to keep going when you are unmotivated. I also answer them with this, "Do it for the bright eyed twelve year old that never expected you to make it this far.Just keep going no matter who tries to discourage you."
Please share your social media handles and website links.
Instagram: @mattycampbell_official
TikTok: @mattycampbellofficial
Youtube: @mattycampbellofficial
Website: www.mattycampbellofficial.com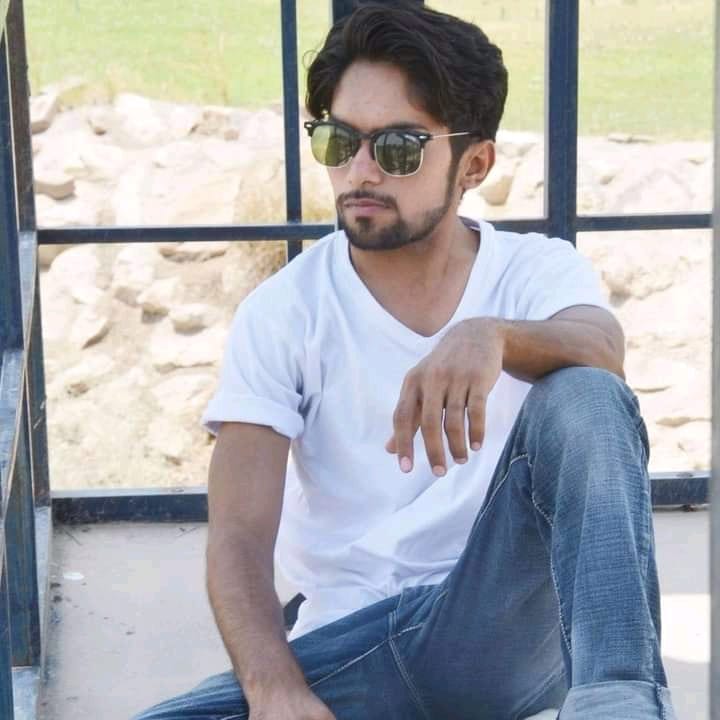 Tariq Riaz is the owner, writer and editor in chief of TheCelebrity.Online – Read more on our About Us page.
Read More From This Author At – Tariq Riaz