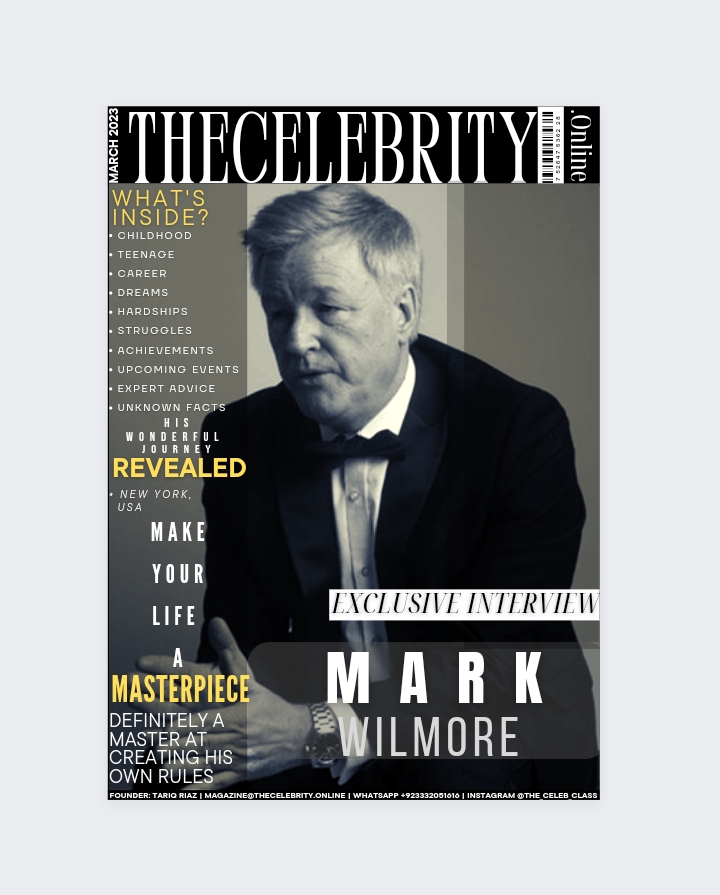 Welcome to the 'about us' page of the website TheCelebrity.Online.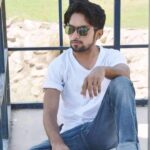 An initiative of Tariq Riaz, this wonderful digital magazine is focused on empowering and highlighting the unsung personalities all around the globe that have the potential to change to game in their fields. But, they are not having a platform to bring forward their struggle of life.
Email: Ma******@Th**********.Online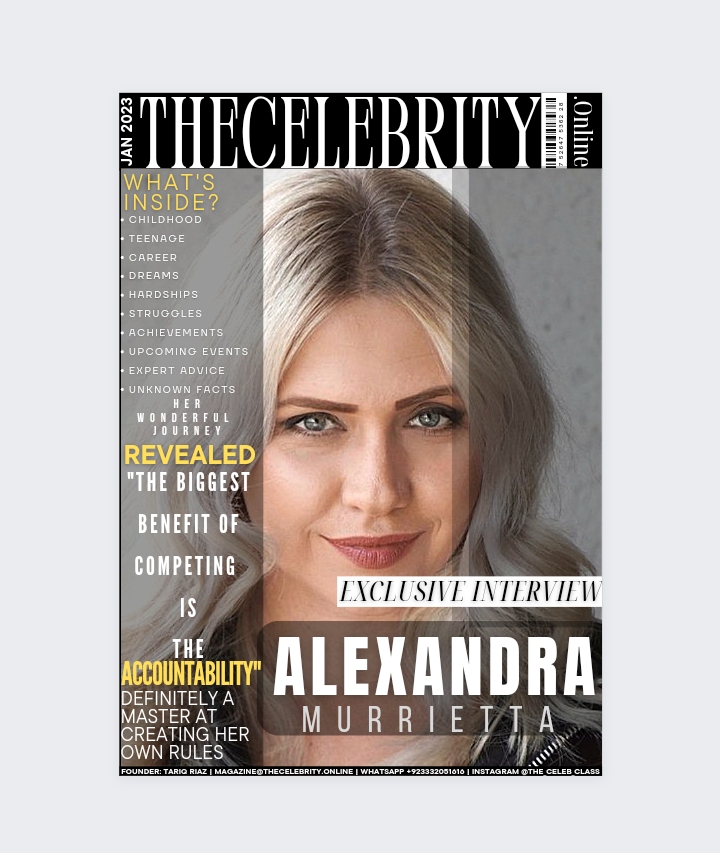 Via this banner 'TheCelebrity', Tariq Riaz help to bring forward the micro and medium social media influencers, individuals, students, professionals and anyone who has a view or voice. A forum in the form of TheCelebrity.Online, we provide exposure to the individuals so that they can be seen on 'Google' with better PR.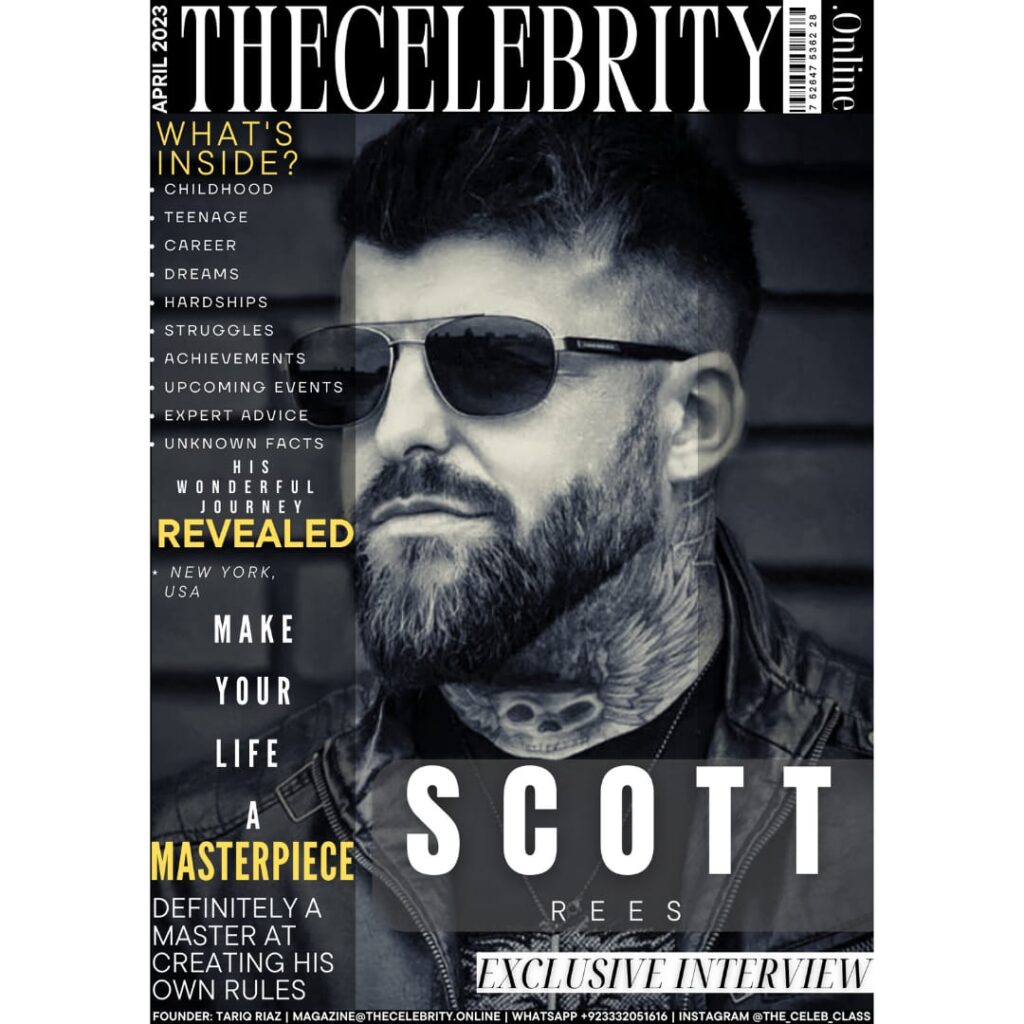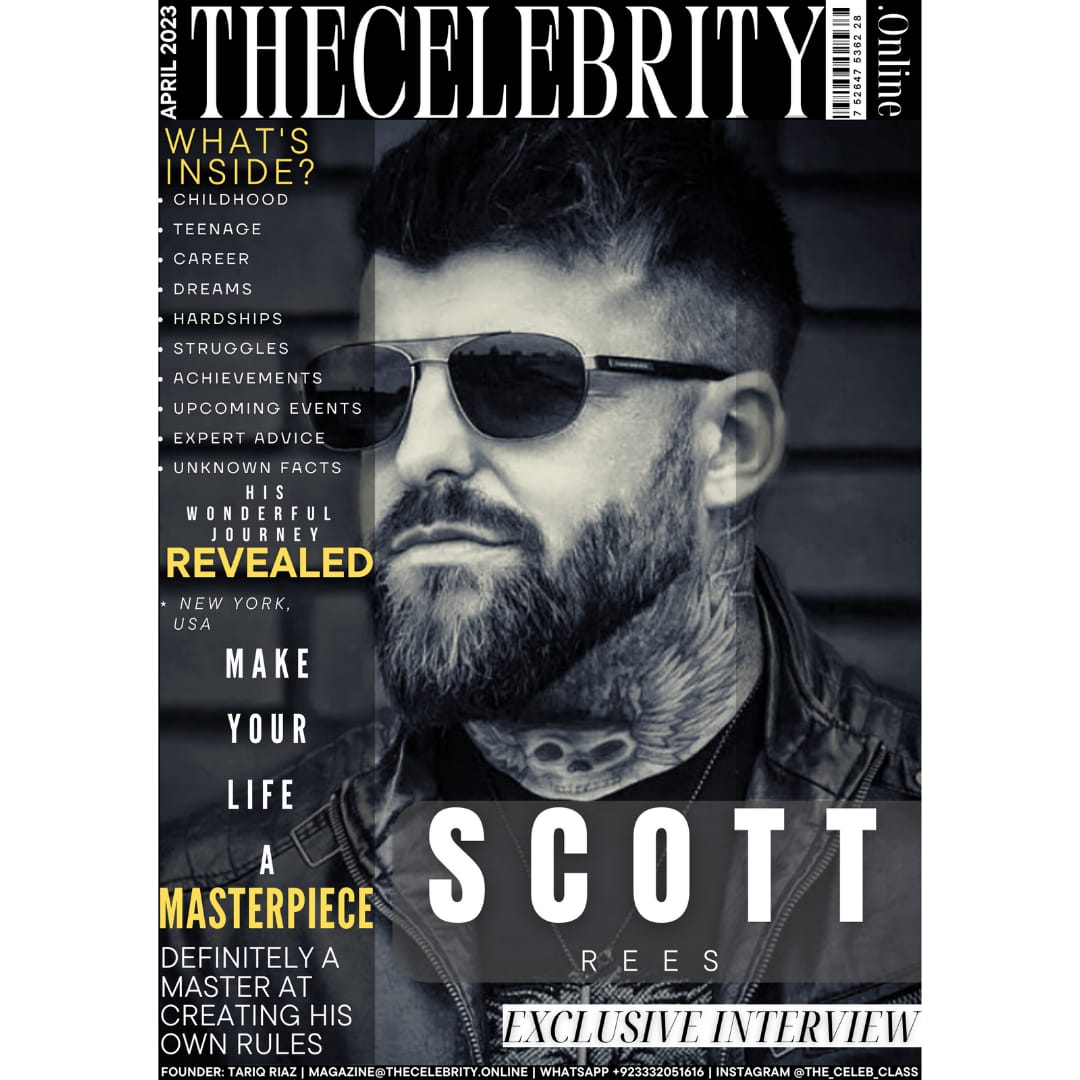 We publish featured articles, news, views and recent trends on various topics.
TheCelebrity.Online: Empowering Indviduals
Moreover, TheCelebrity.Online has no boundaries, and we welcome people all around the world. We run an Influencers & Entrepreneur section where we highlight the potential of people doing good with their business and life.
TheCelebrity.Online aims to give maximum exposure, outreach, and promotion for new enterprises. Our team is willing to filter out the best stories that motivate the reader to maximize their potential.
If you love entrepreneurship and endeavoring to get global reach, then TheCelebrity.Online is the immeasurable platform for you. On this website you can find different topics that includes entrepreneurs and influencers, beauty and fashion, startup, technology, motivation, and much more.
Our Team and Contributors
Team At TheCelebrity.Online
Kumail Hassan
| | |
| --- | --- |
| Name | Kumail Hassan |
| Photo | |
| Bio | Kumail Hassan is a quality freelance publisher and WordPress expert working with TheCelebrity.Online Magazine who also empowers other to show their talent, innovation and creativity. |
| Role | Digital Publisher |
| Email | Ma******@Th**********.Online |
Minahil Iftikhar
| | |
| --- | --- |
| Name | Minahil Iftikhar |
| Photo | |
| Bio | Minahil Iftikhar is a contributor at TheCelebrity.Online Magazine where she conduct interviews and communicate. |
| Role | Communication Manager, Contributor & Designer |
| Email | Ed****@Th**********.Online |
TheCelebrity.Online – Pages
If you want to contribute to TheCelebrity.Online and have your writer's profile published or have any queries, suggestions, or comments, you can reach us through our 'Contact Us' page.