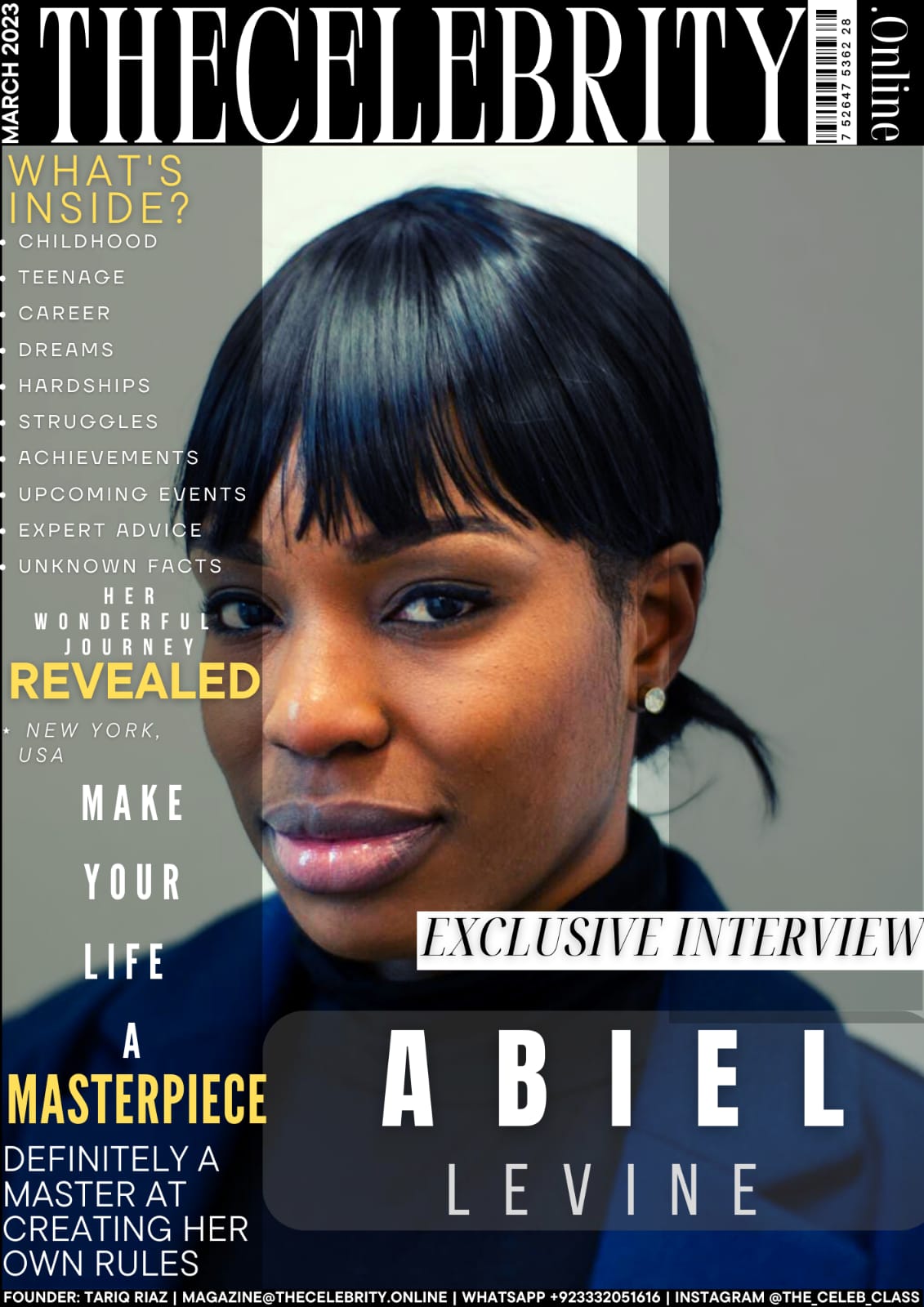 Abiel Levine was recently interviewed by TheCelebrity.Online Magazine and below is the Q&A session we had with Ms. Abiel.
How do you introduce yourself?
Abiel Levine: I am a young ambitious, honest and passionate model /support worker who's driven, caring and enjoys facing challenges with a great can do attitude And thirst for succession, I am also optimistic.
How was your transition from childhood to adulthood and what are the bad and good things you remember?
Abiel Levine: My Childhood was like any other normal child growing up however, there were some strict periods, quite normal for Caribbean parents transitioning from childhood to adulthood wasn't easy as the expectations of what my parents wanted of me were very high, it was quite difficult especially when teenagers just wants to live, be themselves and take their own paths in life. I tried my best to please my parents rather than who or what I wanted to be but i managed I overcome that obstacle.
What do people usually not know about you?
Abiel Levine: People don't really know that I struggle sometimes with personal things such as the pressures of everyday life issues, and also have limited social contacts it is indeed a struggle most times…..this causes me to shut in most times which is not a good thing at all.
What sets you apart from your competitors in the industry and in life?
Abiel Levine: I believe I bring diligence, great personality, genuine passion, creativity and strong feminine energy. I harbor and other extremely important qualities that many of my competitors in the industry lack.
What are your upcoming major events?
Abiel Levine: I would like promote or become a brand ambassador for any of the big brands in the UK especially because of the ideas and creativeness I hold in my head, I think I need to put this out there which would change the way we view fashion, new ideas should be implemented. One of my unforgettable moments is that one time I did an advertising for a Caribbean beer, that was so exciting and I enjoyed the people I did this with who made this experience fun for me aswell.
What are your food preferences and body measurements?
Abiel Levine: I am a petite black Caribbean young woman, size 4/6 UK clothing who tries to eat a balanced everyday, I also is fund of fruits which I always incorporate in my diet.
What expert advice would you like to give?
Abiel Levine: My advice to everyone who is to be yourself no matter what or how life turns out for you, just keep pushing, never give up, be positive, positivity takes your further than anything in life. Always believe in your self no matter your background, believes etc. One day your time will achieve that of what you desire.
What are your social media and other links?
Instagram:@londonspice29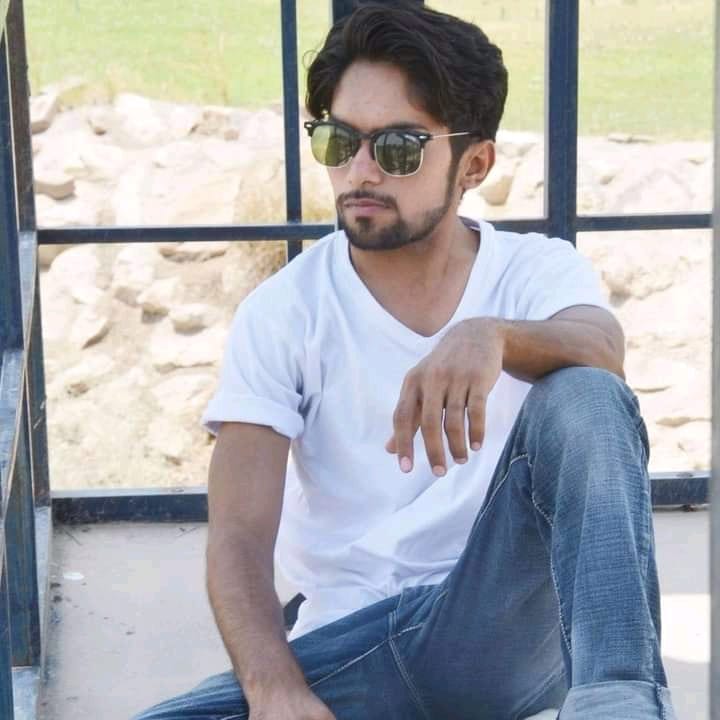 Tariq Riaz is the owner, writer and editor in chief of TheCelebrity.Online – Read more on our About Us page.
Read More From This Author At – Tariq Riaz