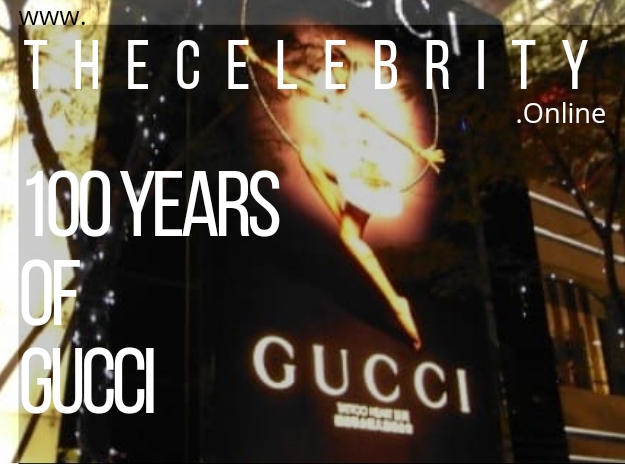 Since 1921, Gucci guards and exhibits 100 years of fashion in its new archives in Florence. The Italian firm continues the celebrations of its centenary with the inauguration of its collection of historical and contemporary collections, reorganized at the Palazzo Settimani by its creative director, Alessandro Michele.
He has his future on track and now he has finally made his past. With the brand new Gucci Archive reorganized in the image and likeness in the Palazzo Settimanni in Florence, Alessandro Michele completes his ethical-aesthetic vision for the Italian firm, which this year celebrates its centenary.
Gucci – The 10,000 Million Euros
Although, even before a celebration of history and legacy, what is really staged here is the unconditional surrender of the banner to its current creative director. Not in vain it is the designer who has worked his commercial miracle, raising it to almost touch the symbolic ceiling of 10,000 million euros in 2019 and guiding it on the path of the much-desired economic recovery thanks to those almost 2,200 million in sales generated alone during the first quarter of 2021.

Inaugurated on July 1, taking advantage of the return to face-to-face activity of the Pitti Immagine Uomo fair (the main men's fashion show, in its no less significant hundredth edition), the archive is the last step in an operation of historical memory that started in 2018 with the transformation of the former Gucci Museum, installed for almost a decade in the Palazzo della Mercanzia in the monumental Piazza della Signoria, in that extravagant multipurpose space today known as the Gucci Garden.
To date, many of the firm's treasures could be seen on rotating display there, from now on to a better collection in what has always been its Florentine headquarters. "My job was to bring many of the objects home, helping them to return to the family. To a place that ostensibly preserves the past, but is actually a bridge to the present ", Michele conceded on the opening day. "An old building is something alive, as is fashion."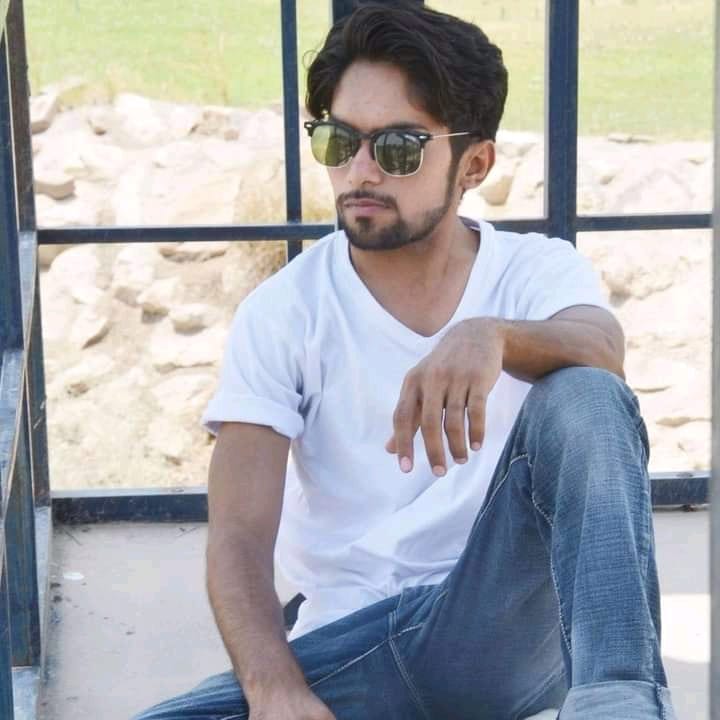 Tariq Riaz is the owner, writer and editor in chief of TheCelebrity.Online – Read more on our About Us page.
Read More From This Author At – Tariq Riaz